Sprout.
A home for insights and intelligence.
Creating measurable advantage with industry-leading insights, opinion pieces, predictions, and a thorough examination of trends. Sprout, Acorn Strategy's magazine, is written and developed by experts.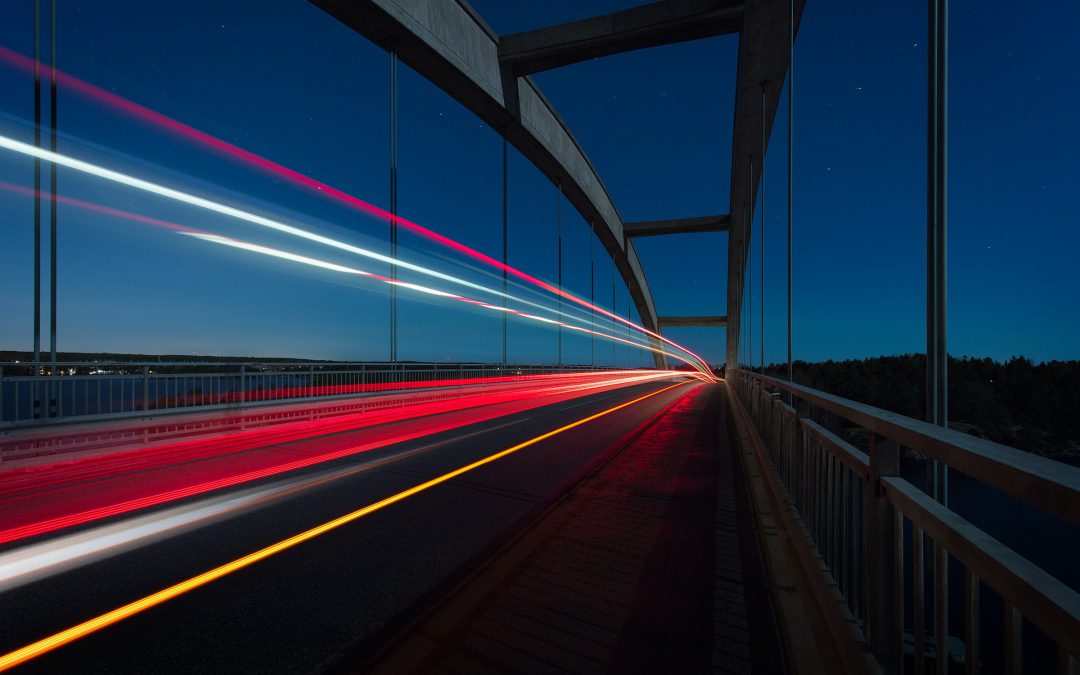 As we write these words, a sixth Covid-19 vaccine has entered the playing field. Mass vaccination programmes have been rolled out around the world, and millions of people in several industries are eagerly waiting for an accelerated return to normal. One such industry...