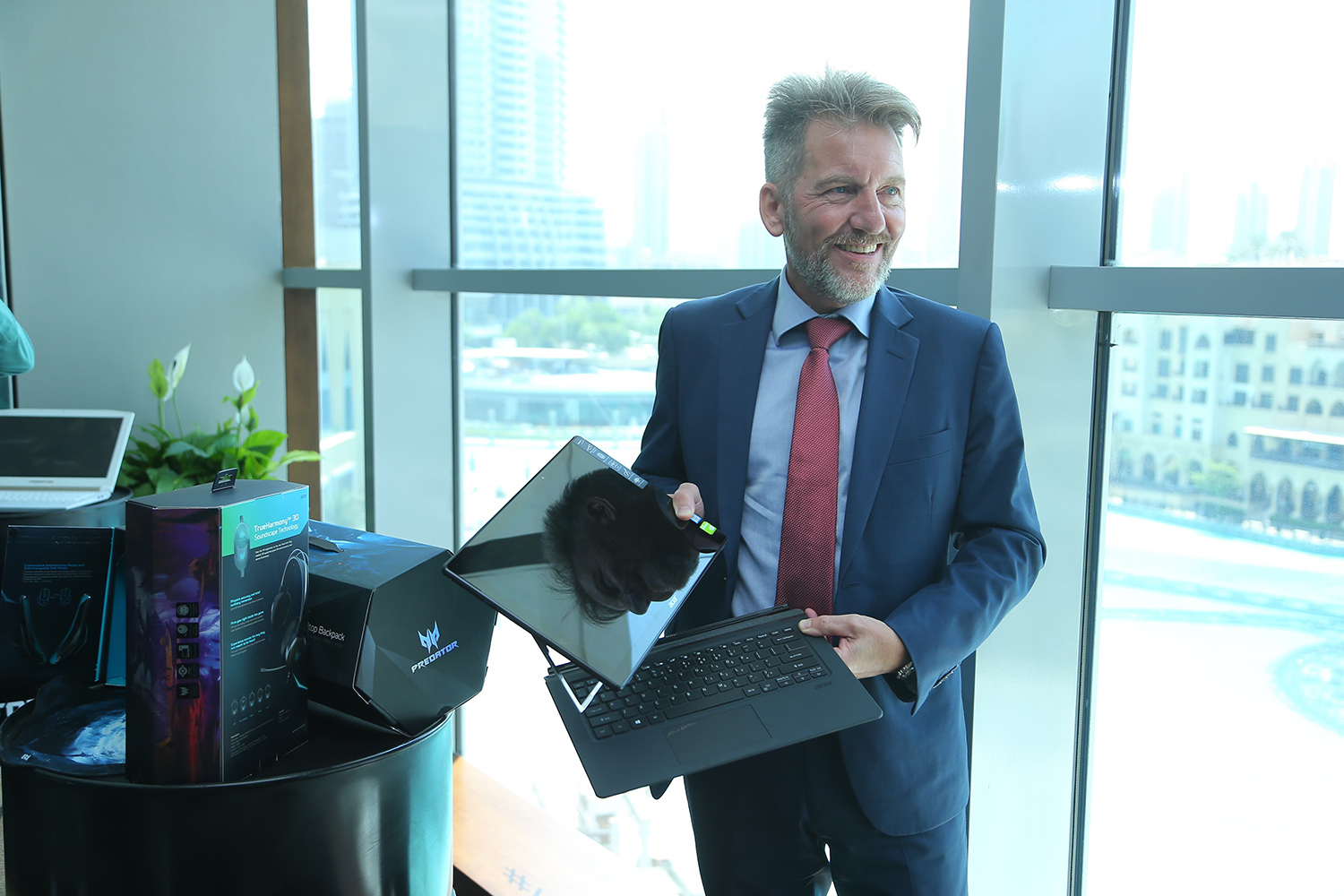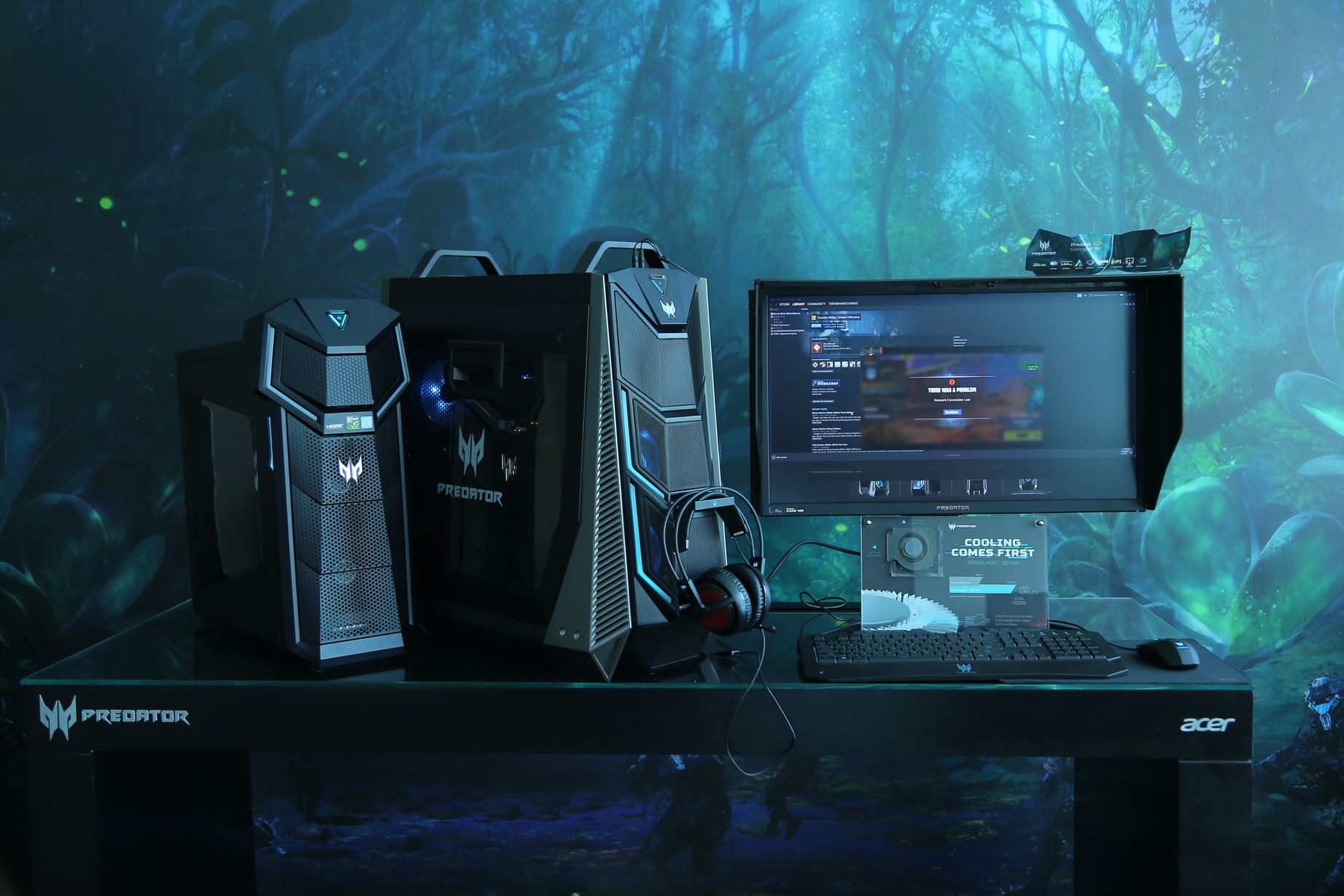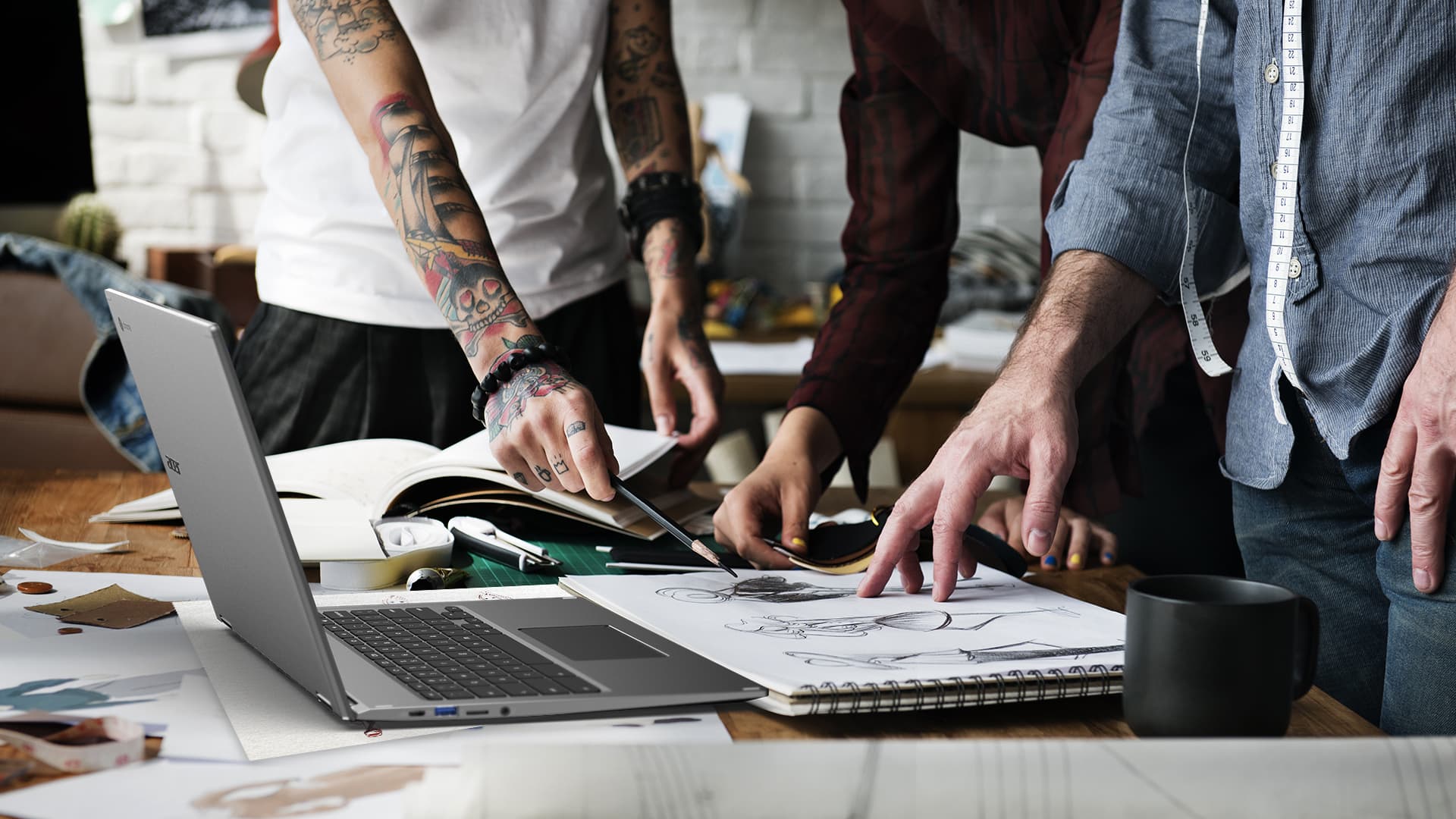 Situation
A Government organisation in Abu Dhabi with ambitious growth plans contacted Acorn Strategy to support its marketing department. The new marketing and communications leadership had a clear brief to ensure that the team's output moved from being reactive to being strategic, results driven, delivering measurable returns.
Approach
Acorn Strategy recommended that an audit of the marketing department and current marketing activity was conducted. The audit was brought together in a gap analysis with actionable recommendations made. The starting point for the project was interviews with the leadership team and the marketing team, key documents were also reviewed including marketing department SOPs, brand guidelines and so on. Acorn also audited the departments current collateral and assessed the marketing channels in use. Acorn was very keen to ensure that the team felt part of the process, so in addition to interviewing every team member individually and listening to their feedback, Acorn also advised that the team should be involved in the competitor analysis. To facilitate this Acorn led a training exercise with the team, breaking them into groups to compare individual business units to their closest competitors, with each team presenting back to the leadership. The process allowed the team the time to consider the business' strengths and opportunities in the market place and make recommendations on both quick wins and longer-term marketing and communications actions that they could take. The leadership team were able to see the enthusiasm of the team and the quality of their work.
Results
Acorn identified the gaps between where the team was and where it needed to be and made recommendations to move it in the right direction. The gap analysis and recommendations were presented to the senior team who ensured that the recommendations were actioned. To support the recommendations, Acorn supplied four consultants; a senior internal communications professional, a senior 360 marketing manager, a project manager and a communications manager. The four consultants worked on a contract basis within the team, supporting strategy, planning, project management, execution and up-skilling current team members. The team, at all levels, was very supportive of the work Acorn did and positive about the process.
Services
Research and analysis
Marketing audit
Gap analysis
Team training exercises
Competitor analysis
In-house consultants/ implants