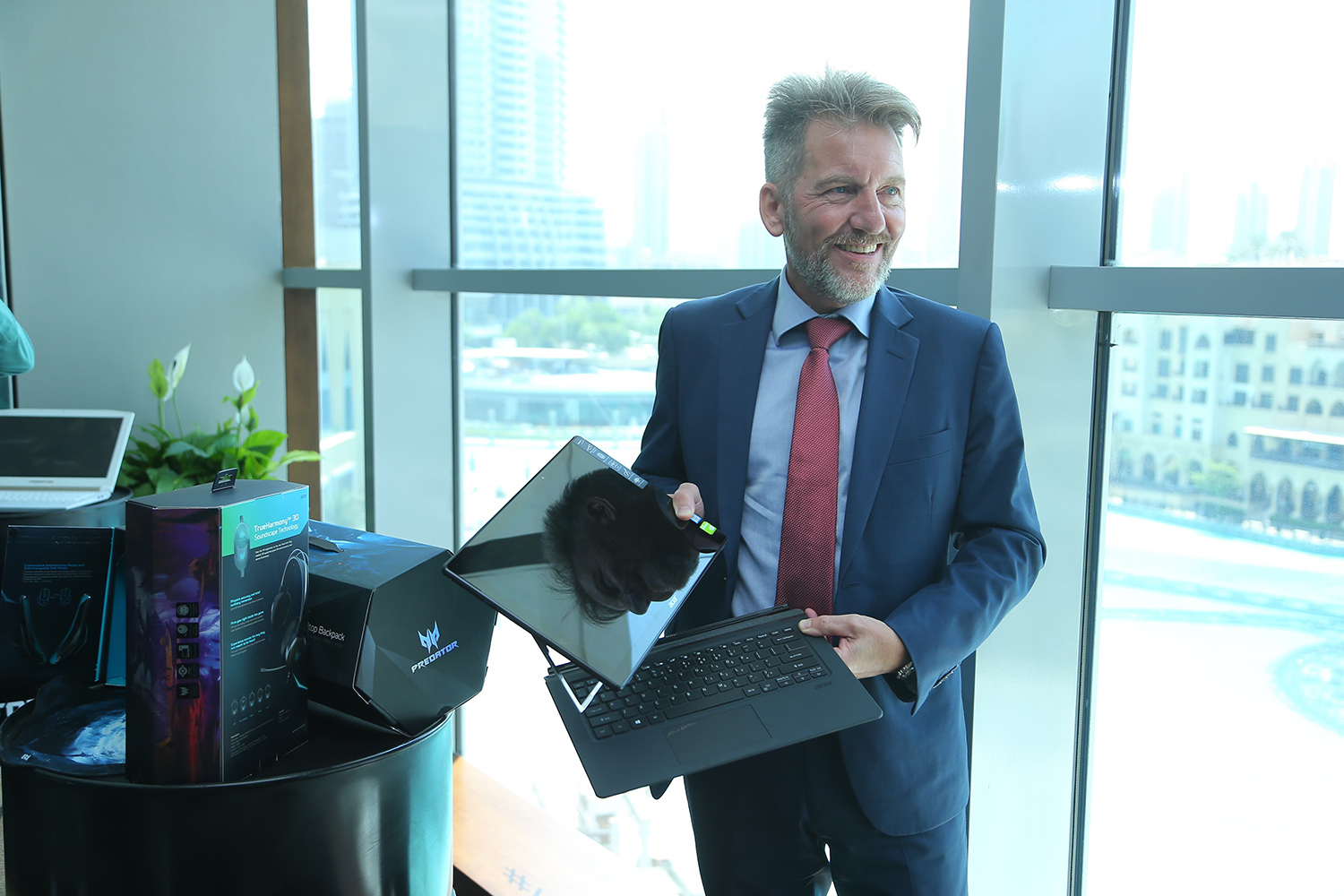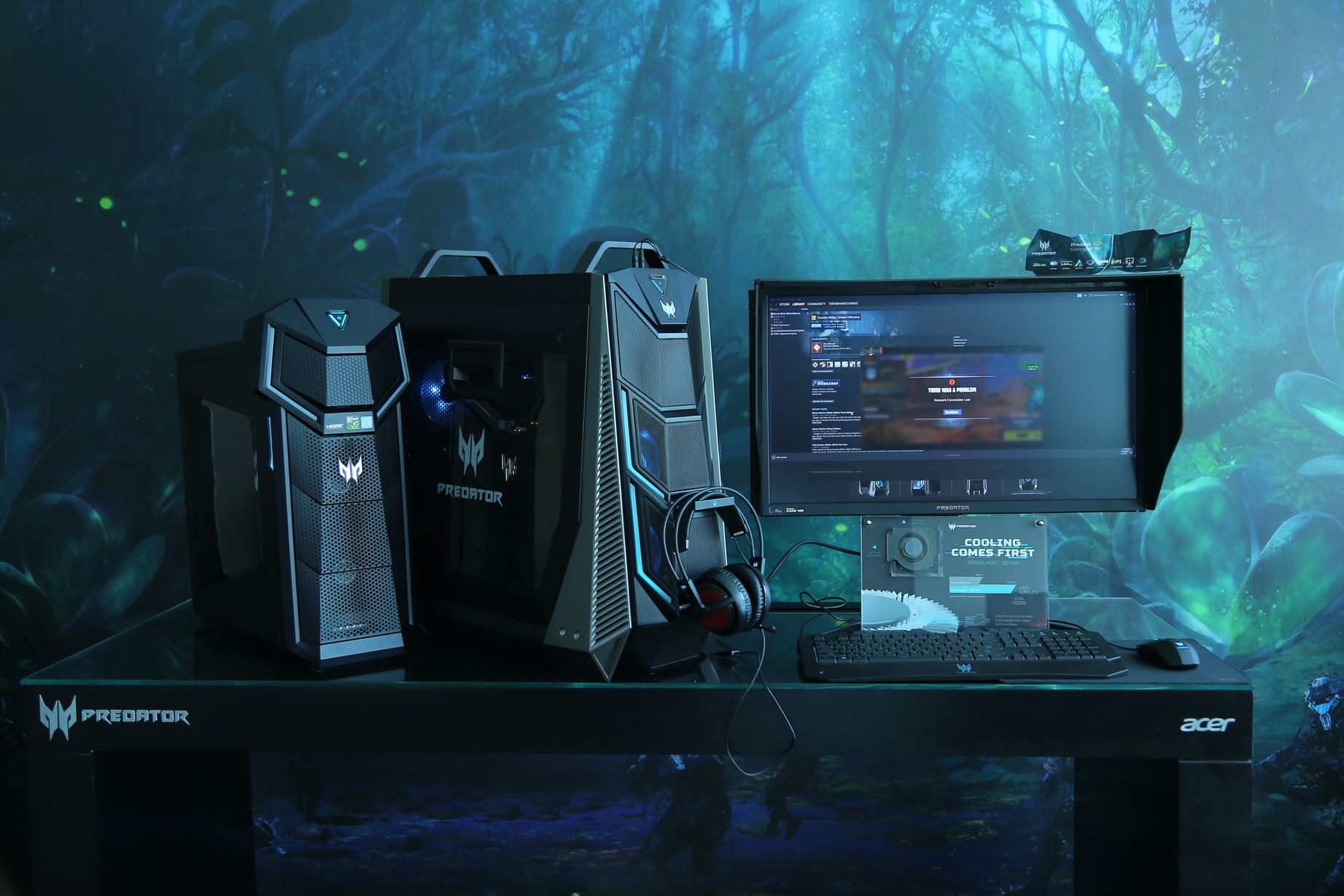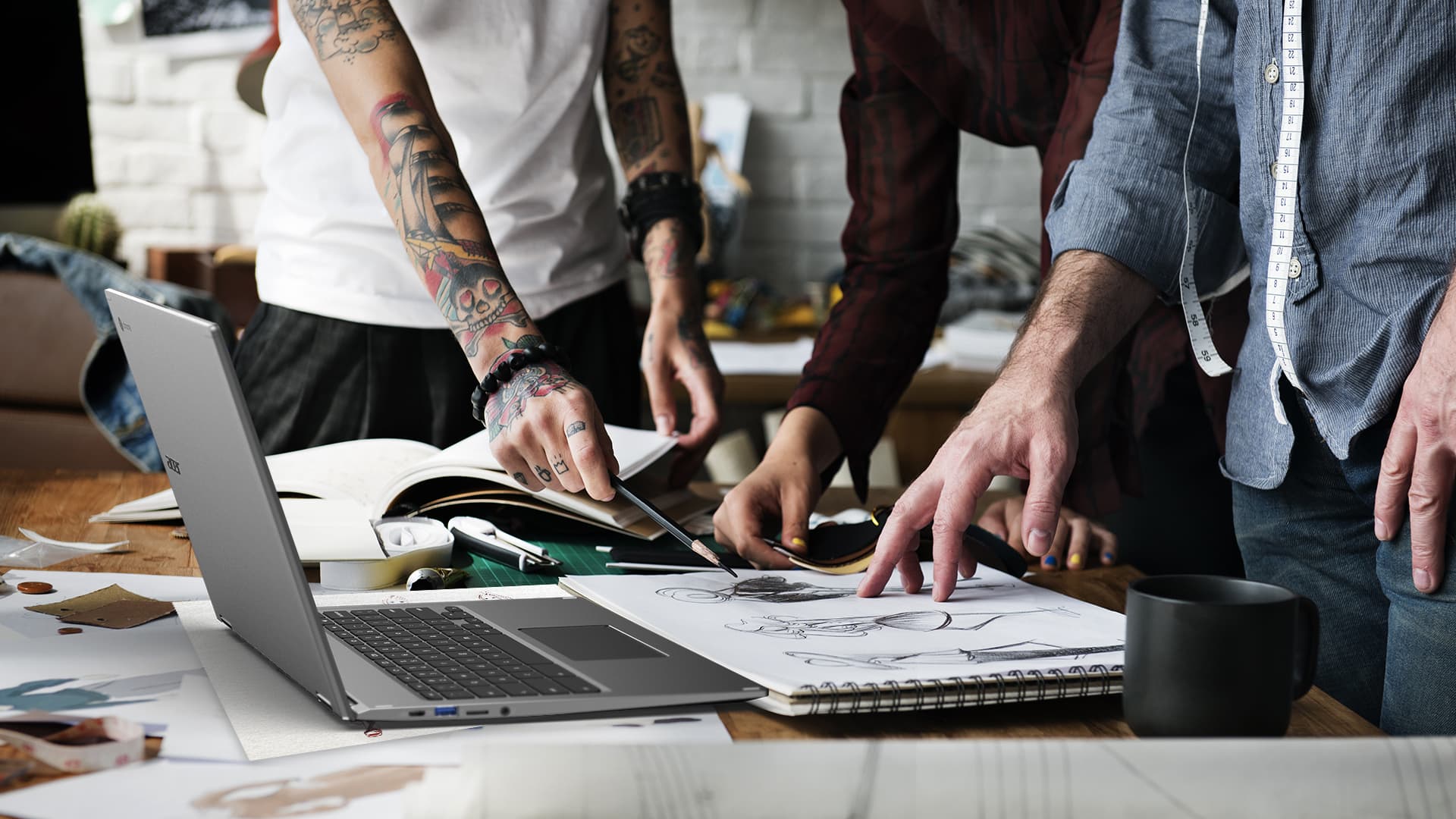 Situation
Cleveland Clinic Abu Dhabi is an award-winning 364-bed multi-specialty hospital.  Within the established integrated marketing team, the Events Team required urgent support to deliver their fast-paced and high-profile events schedule.
Approach
It was important to the client to find someone who would integrate quickly with the in-house team, and who was capable of taking on high-profile projects and delivery tasks from the outset.
Acorn Strategy sourced and provided a marketing and communications consultant with over 12 years of events experience gained from working in a variety of environments, who was able to quickly ease the workload and pressures on the team as a whole. Our consultant has since undertaken a variety of projects including multi-channel campaigns, large-scale company-wide events, and annual medical education programmes.
Results
Our consultant took on delivery and management tasks which freed up time for the Senior Management Team and allowed them to focus more on strategy and growth.  Due to the adaptable, reliable and capable nature of our consultant, the integration into the in-house team was seamless.  Over time, the consultant extended support to the wider marketing team providing cross-function project support as well as insight into strategic decisions and mentorship to other team members.
Services
Event Delivery
Event Strategy
Medical education strategy
Stakeholder Management 
Project Management
Supplier Management