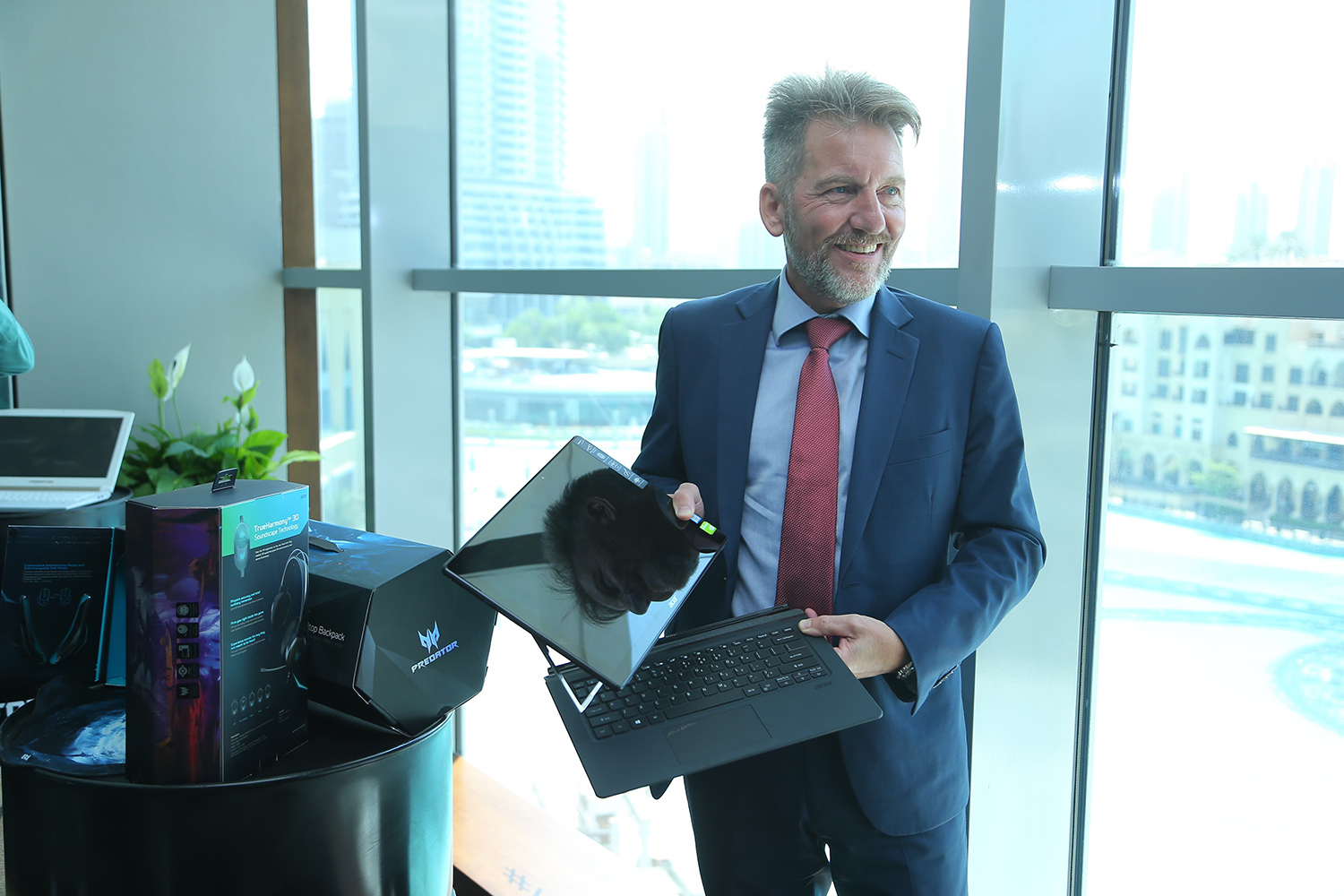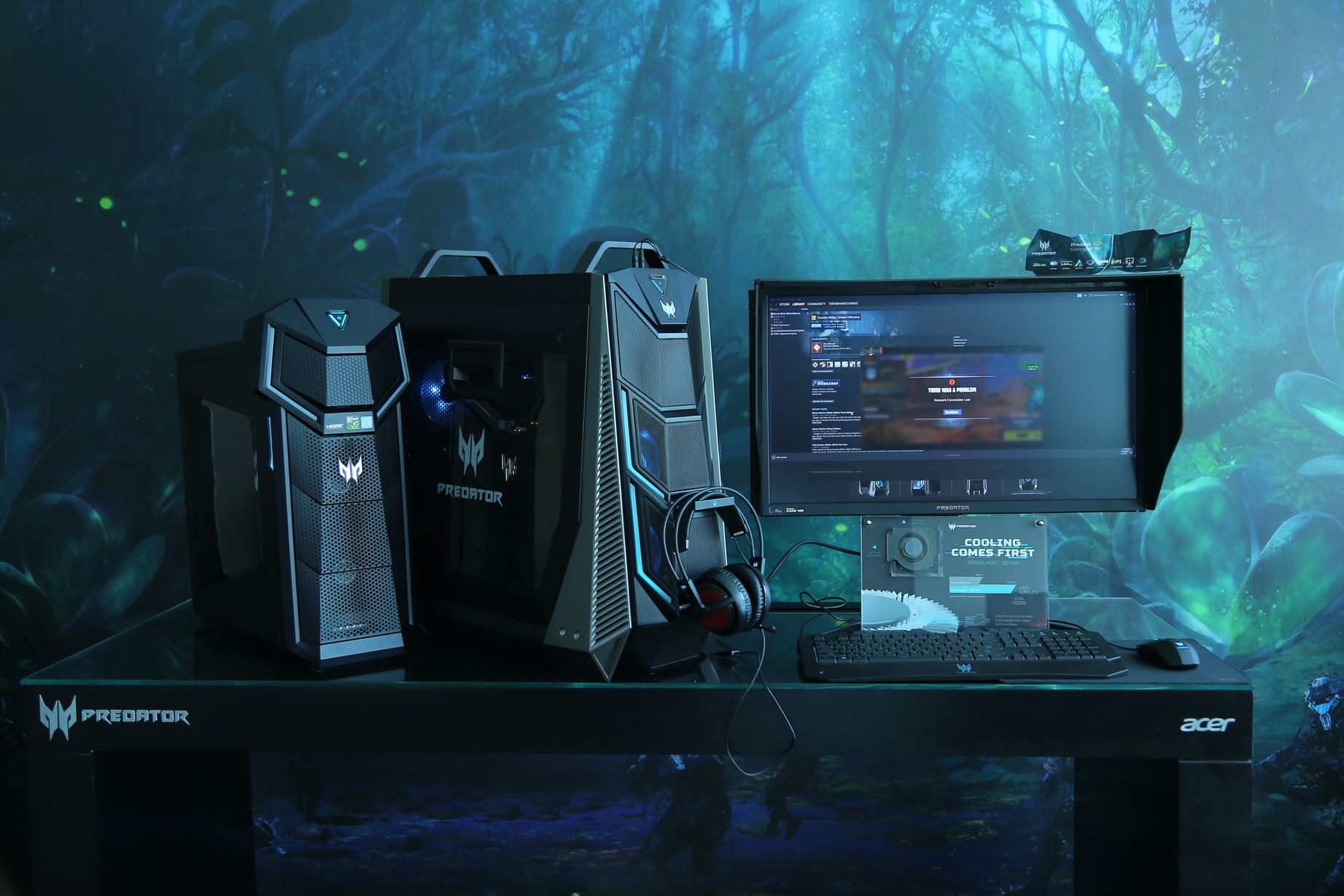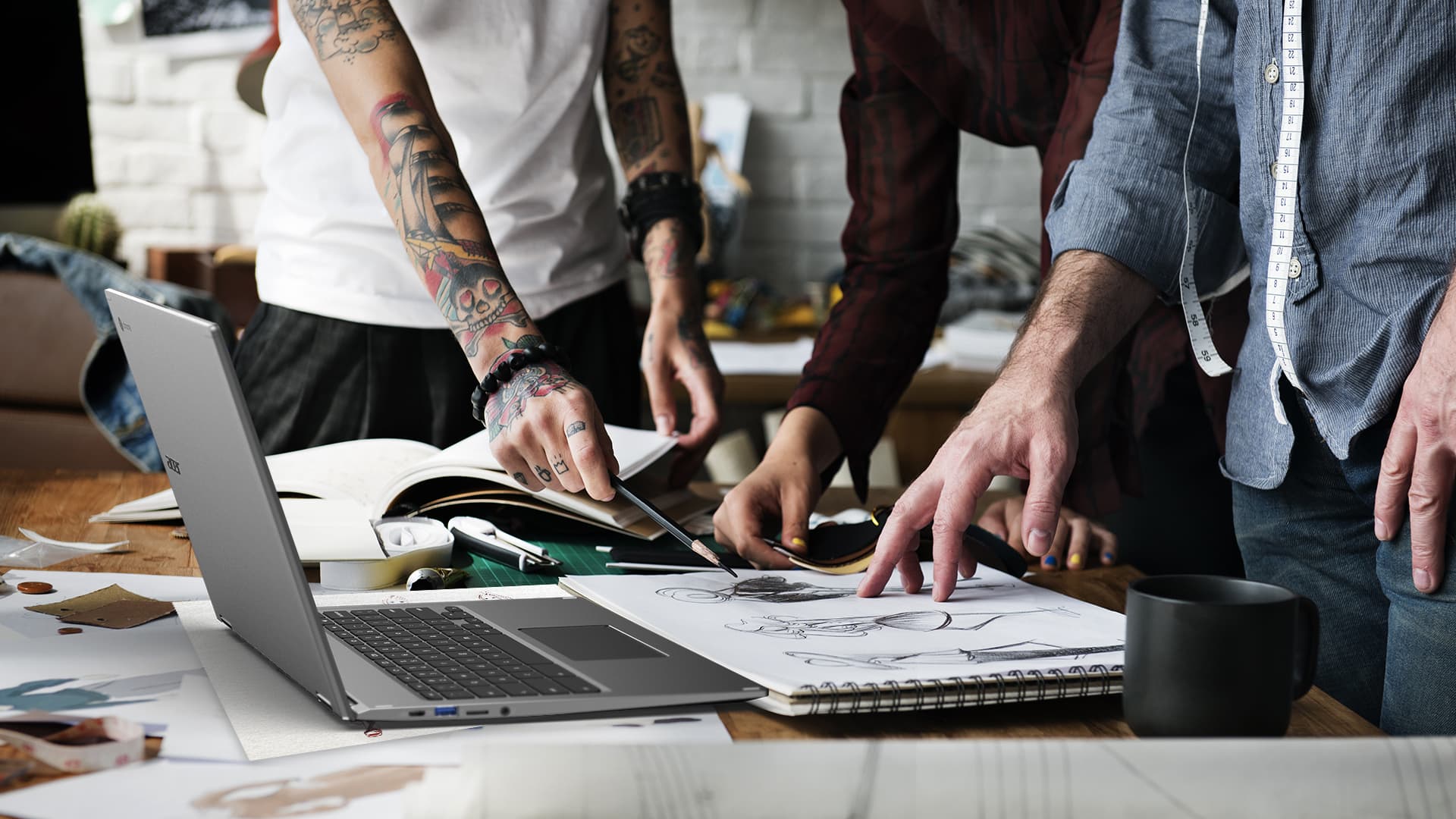 Situation
Marsol International Limited are an engineering consultancy operating in the commercial marine environment. A small, highly skilled team they did not have any senior level marketing experience or guidance and as the oil price dropped, they realised that they needed a fresh approach to their external marketing and communications.
Approach
Acorn Strategy recommended an external marketing strategy to evaluate the marketplace the changing competitive landscape, the needs of the market and alignment with Marsol's service and product offering.  Acorn Strategy interviewed key stakeholders, evaluating the internal offering.  The analysis of outputs considered the issues, SWOT (strengths, weaknesses, opportunities, and threats), ensuring the company could realistically achieve marketing objectives. The strategic direction was identified, and the overall marketing plan was created. 
Results
The strategy and plan were presented to the team and positively received. The leadership team have signed off all of the recommendations and are in the process of rolling their new marketing and communications plan out.
Services
Research and analysis
Marketing strategy
Brand position
Project management tools
Training session