An acorn cannot transform by staying a seed. It becomes a mighty oak by adapting to its environment, aiming toward the sky and deeply cementing its roots to ensure it will have a solid future. The way an acorn works is the way we do. We adapt, overcome obstacles, aim high and find the right path to help businesses flourish long into the future. 
Acorn Strategy is a strategy-led integrated marketing, public relations, and digital agency. Fuelled by future forward-thinking. Driven by data. Powered by a relentless passion to grow.

A CANVAS OF
COLLABORATION
.
Acorners are multicultural, collaborative and experts in their field. The world's diversity permeates the fabric of our culture and our work harmoniously reflects this, displaying its differences and similarities, beauty and complexity, resolve and resilience. We use our expertise to collaborate with partners, stakeholders and diverse teams, respectfully drawing upon the experience of all people in harmony for the best results.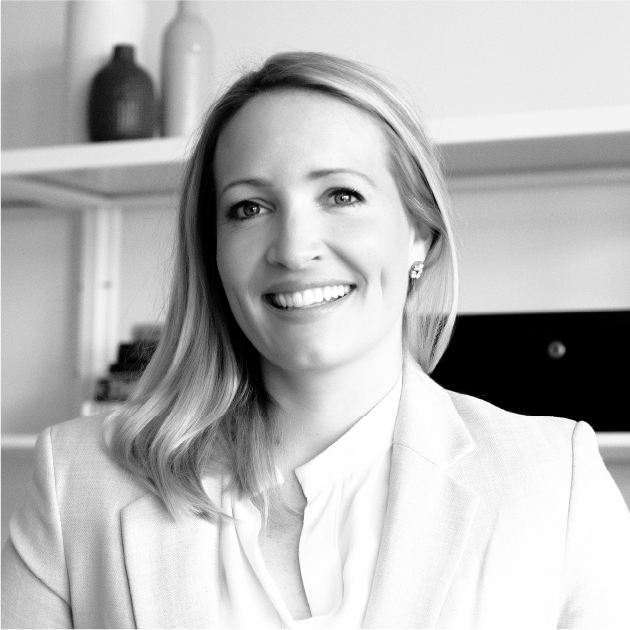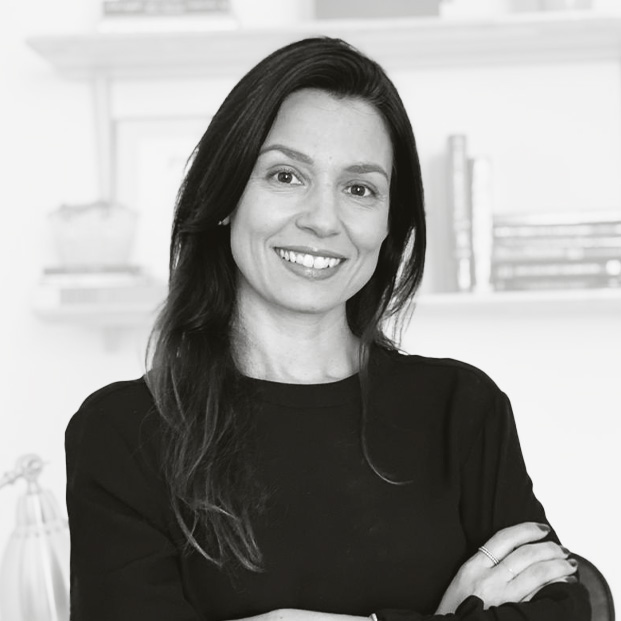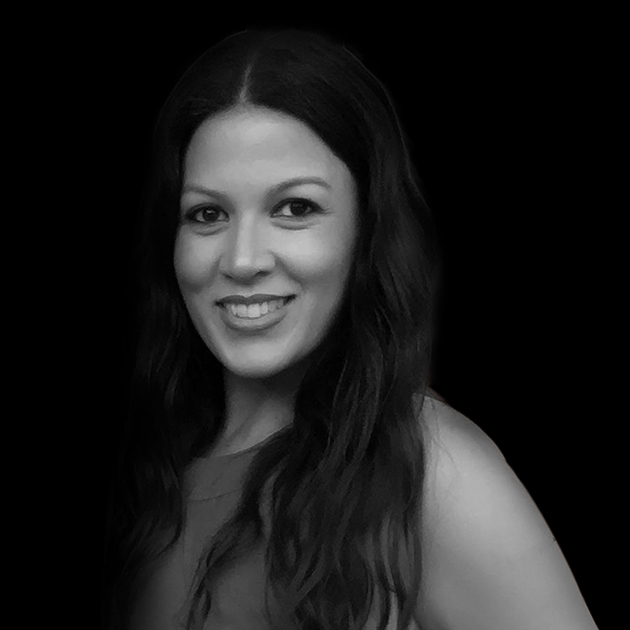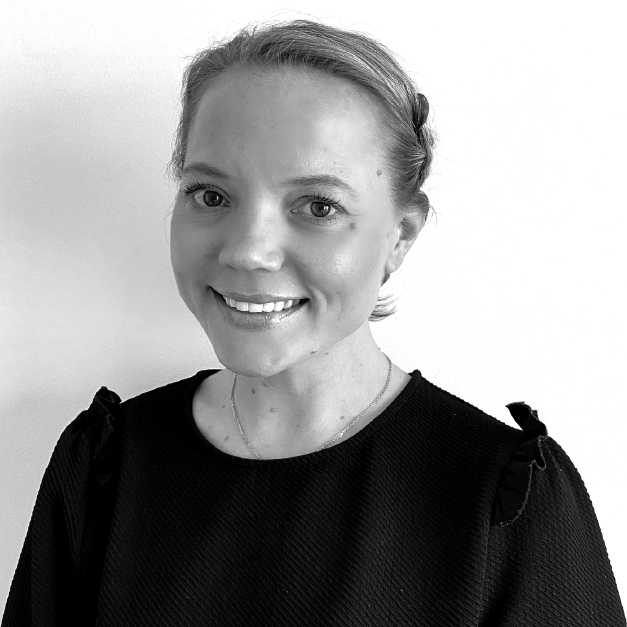 You're looking in the right place if you're looking for agility. For reliability.
For solid leadership. You're looking in the right place if you're looking for
profound market knowledge, proactive expertise, and meaningful results
delivered by veterans of strategy, tactic and nuance.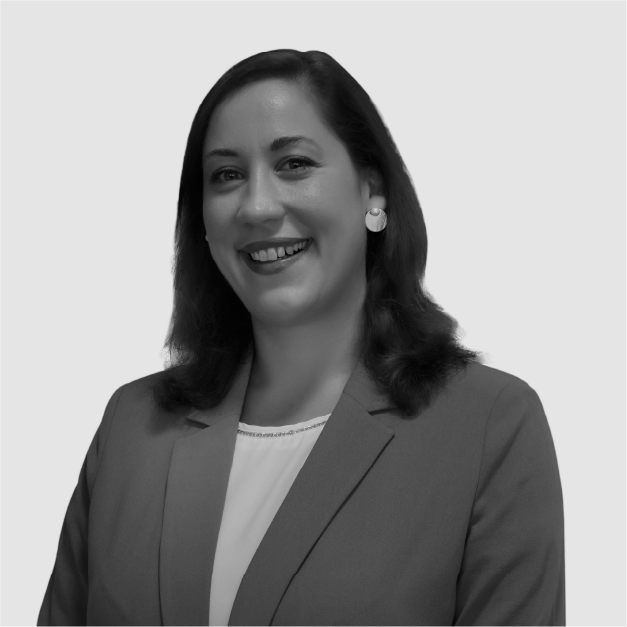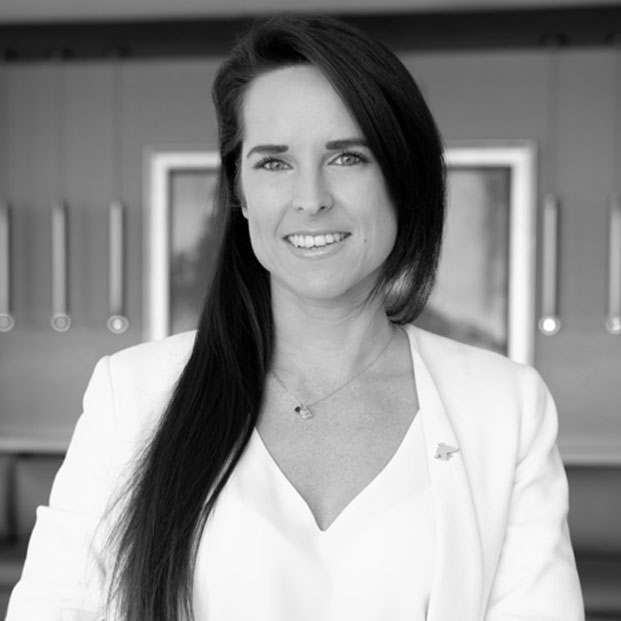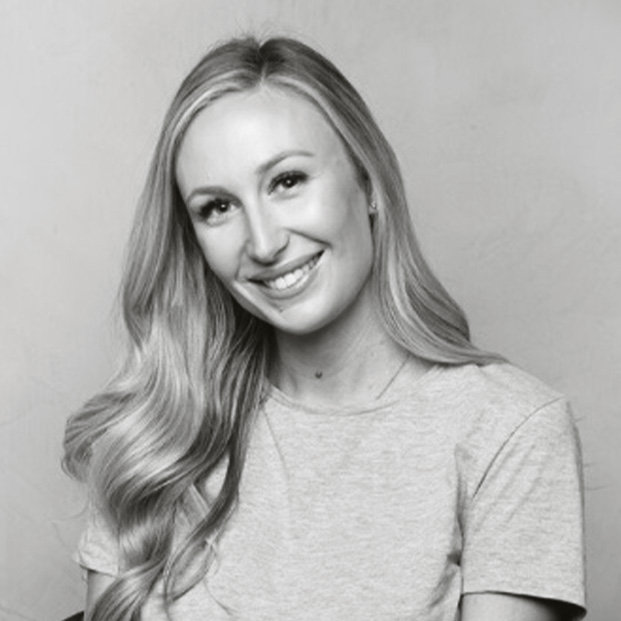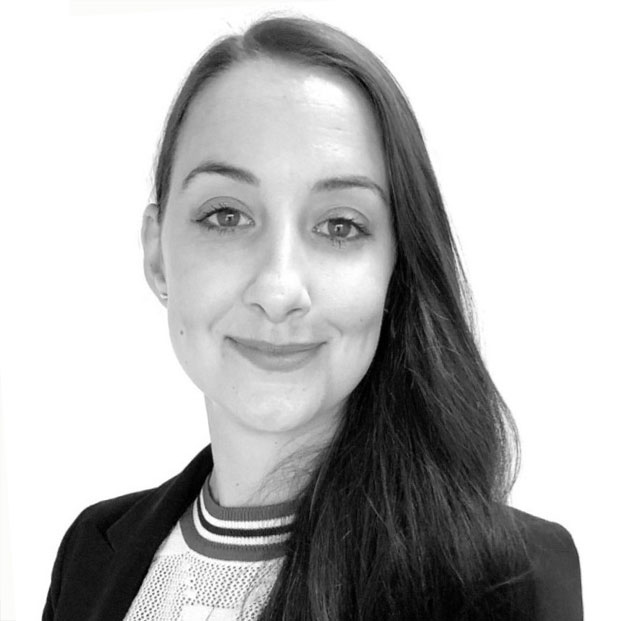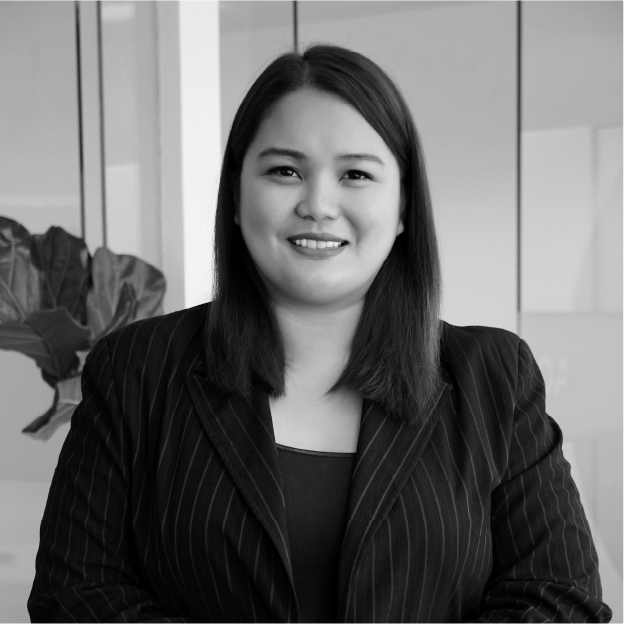 We are with you from start to finish, from concept to capacity and from
ambition to accomplishment. We move with might. With precision and foresight.
With diligence and in steady strides. Taking bold steps to get you where you
need to be.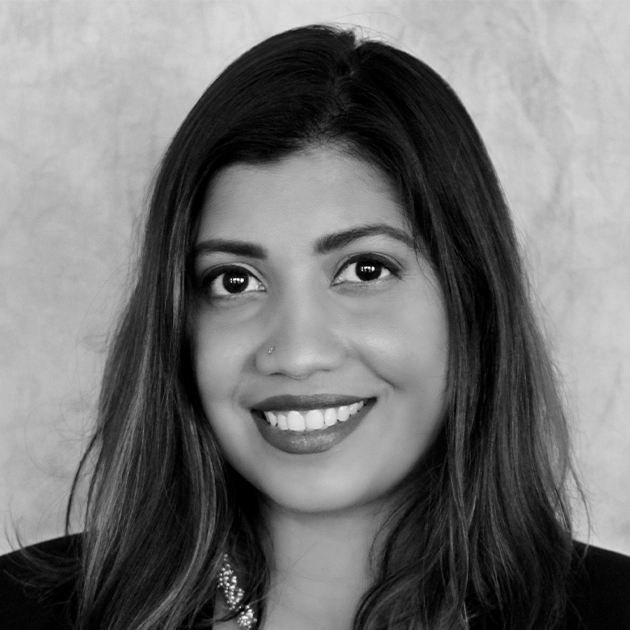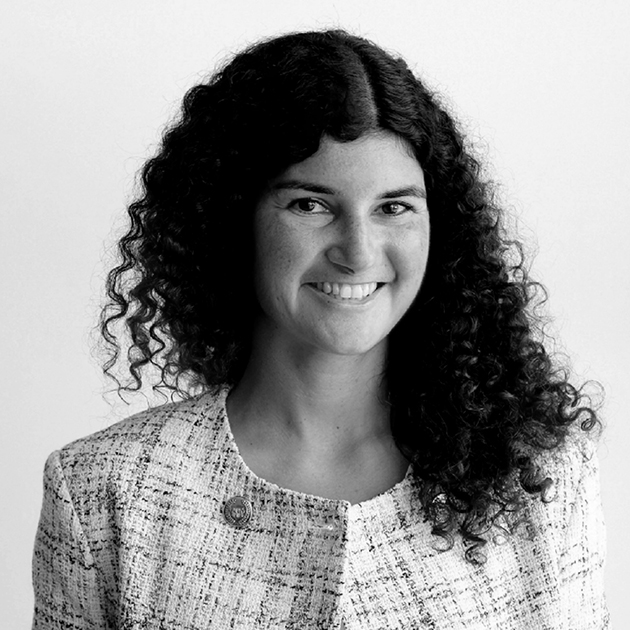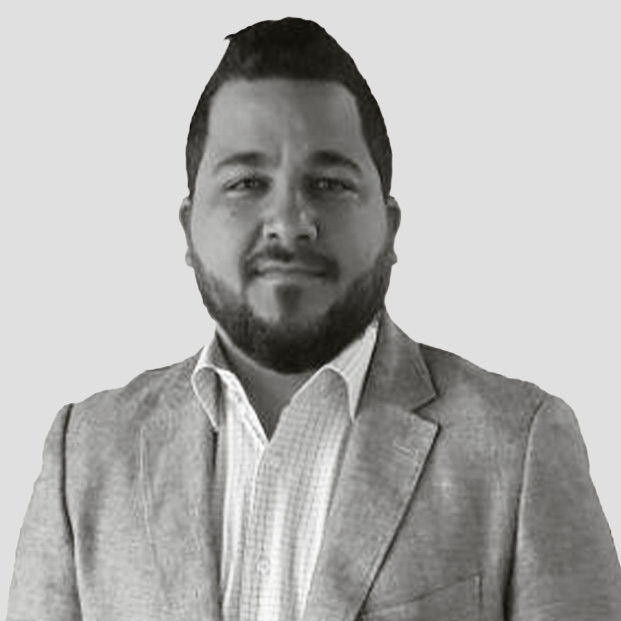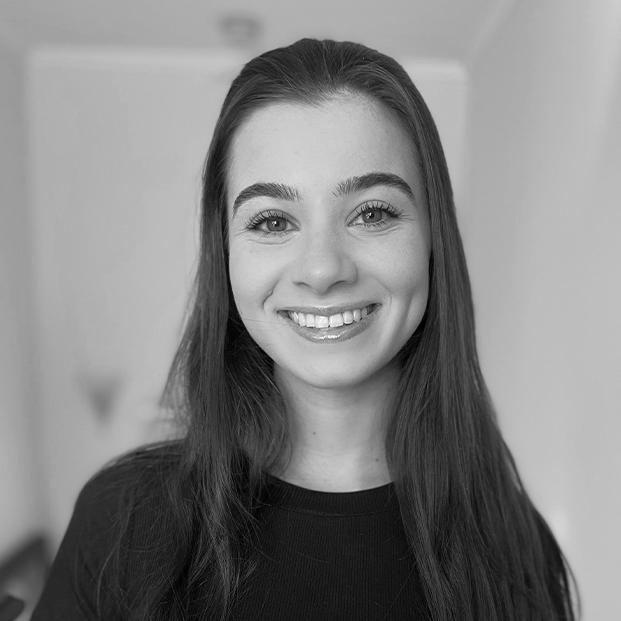 We do not stop at the boundaries of what we can see: our work is informed
by imagination, resourcefulness, and a steady dedication to the beauty of detail.
Exploring possibilities and new creative techniques. Our work is the art that sculpts
your identity, amplifies your values, and sharpens your vision with story and picture.
You're where you're meant to be.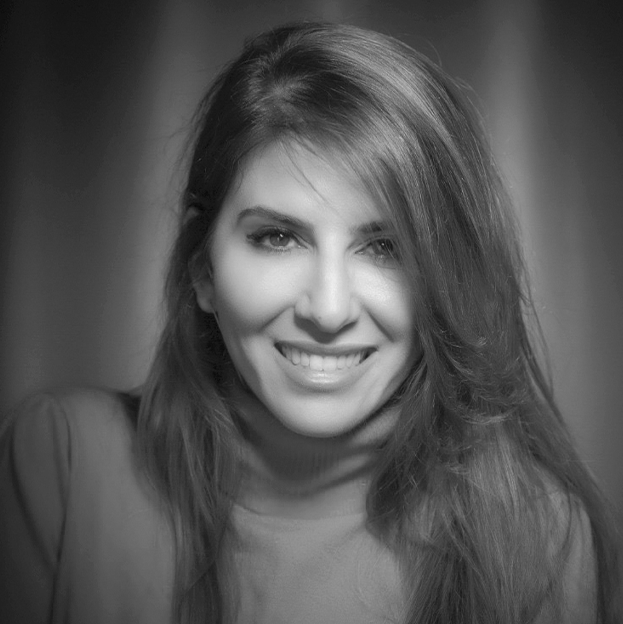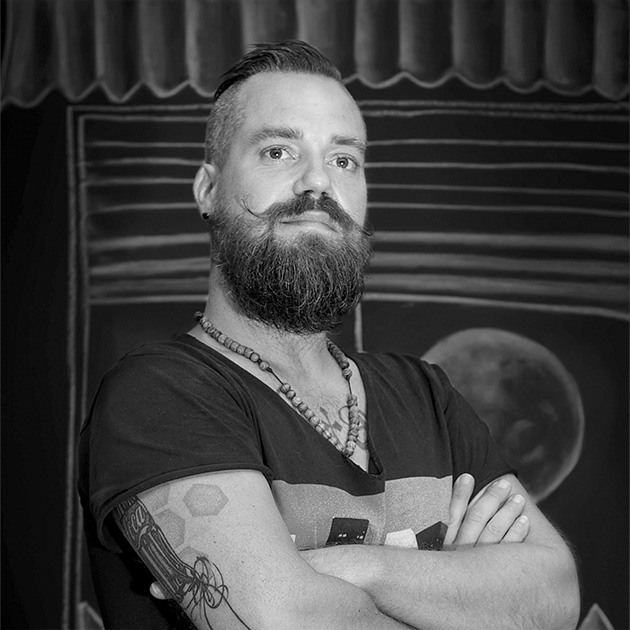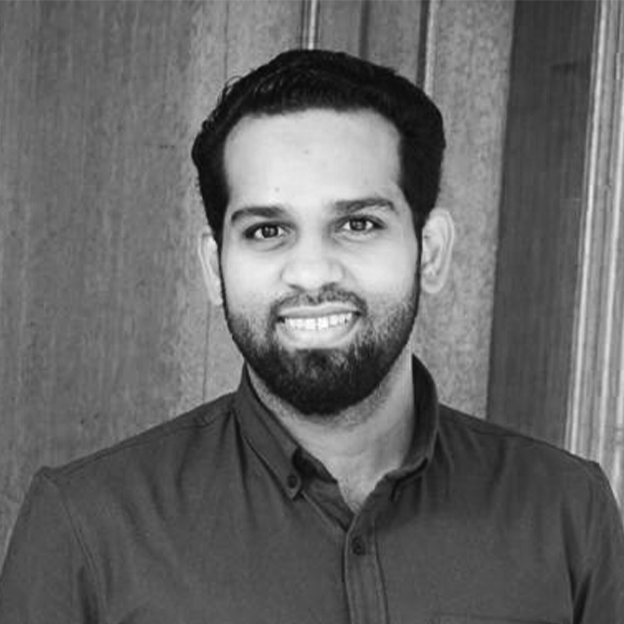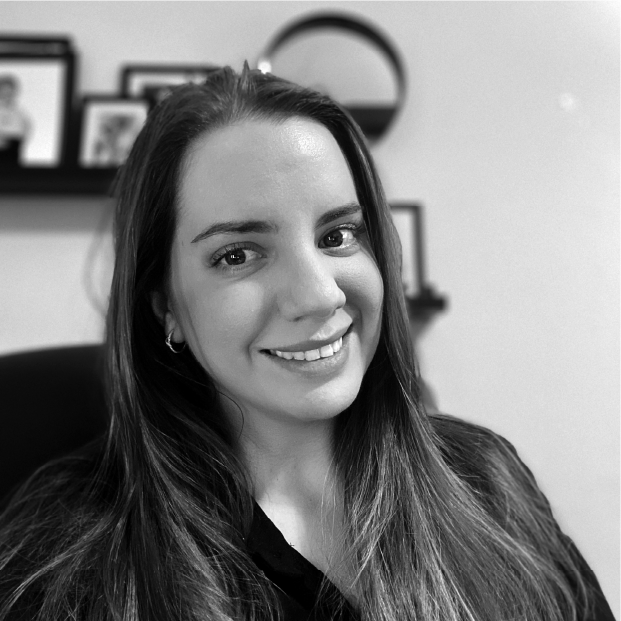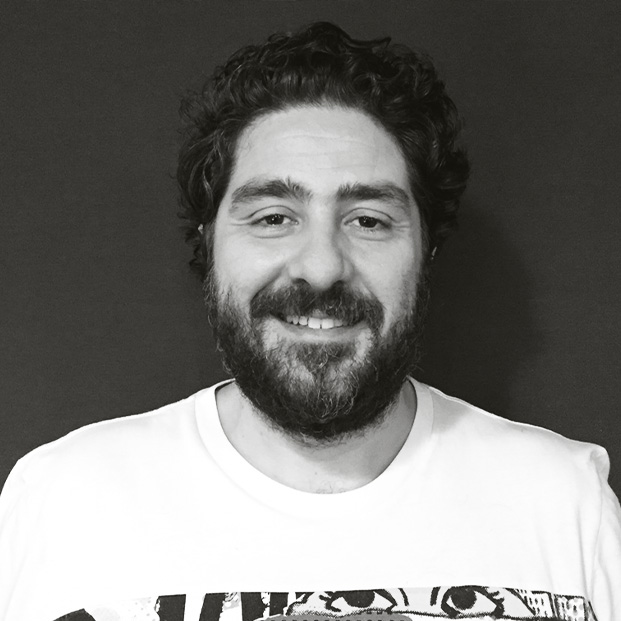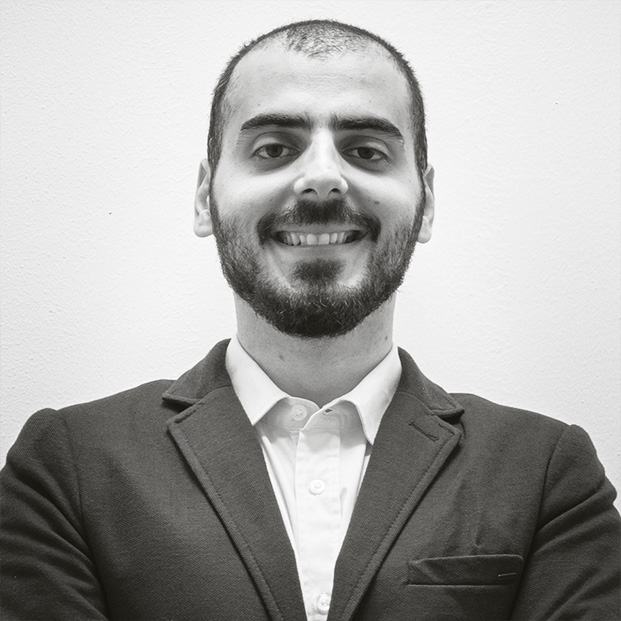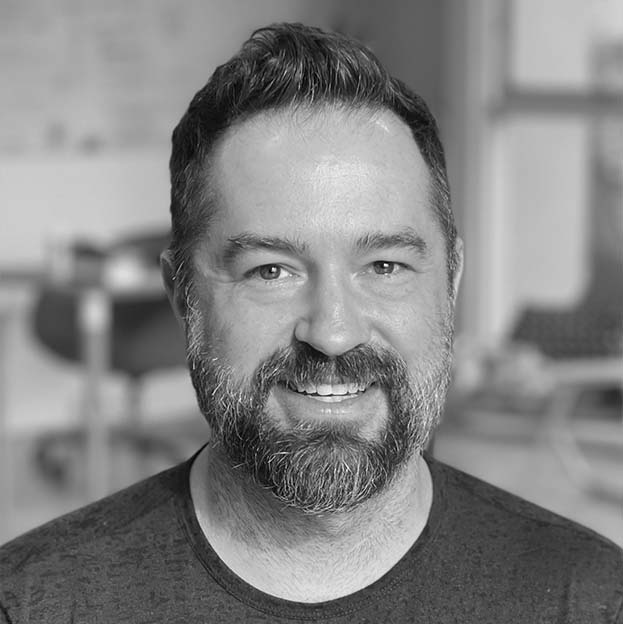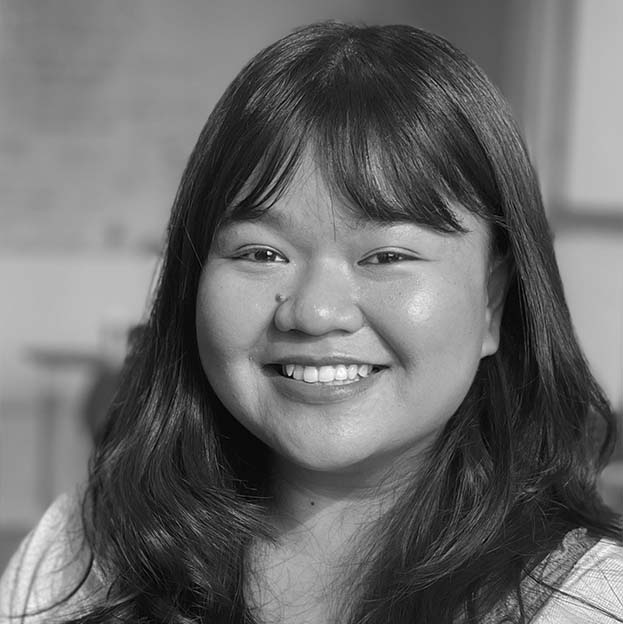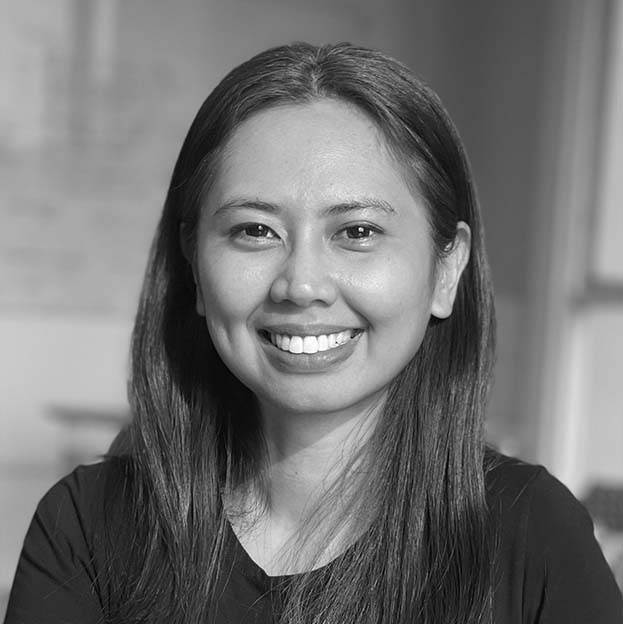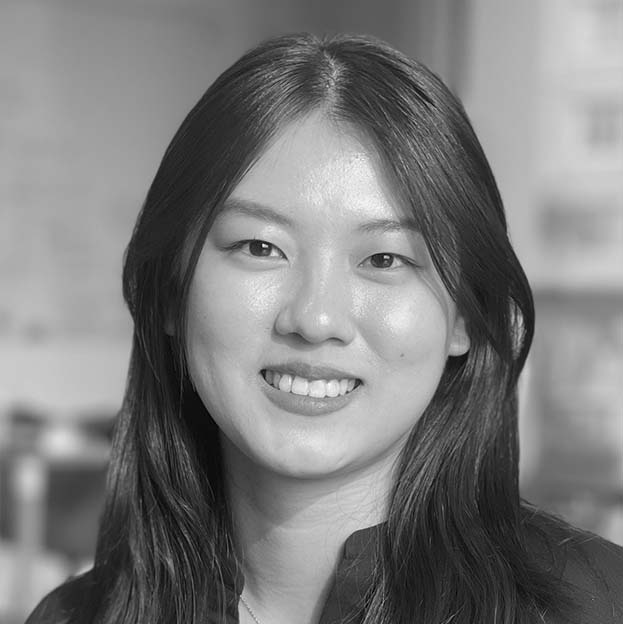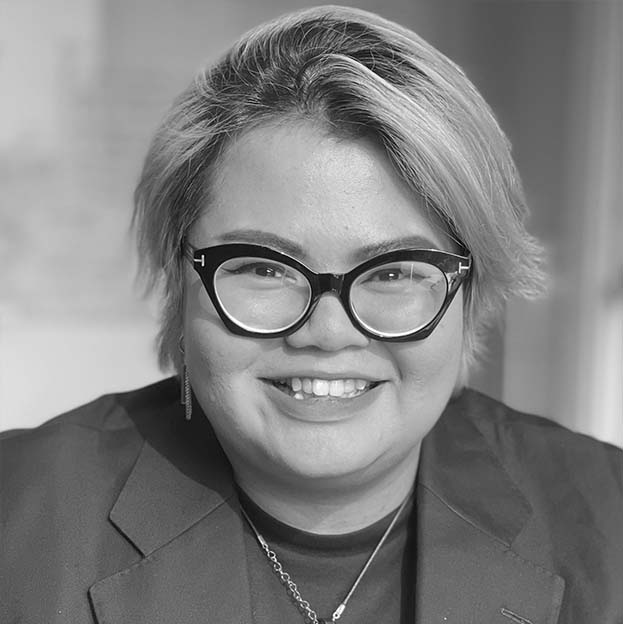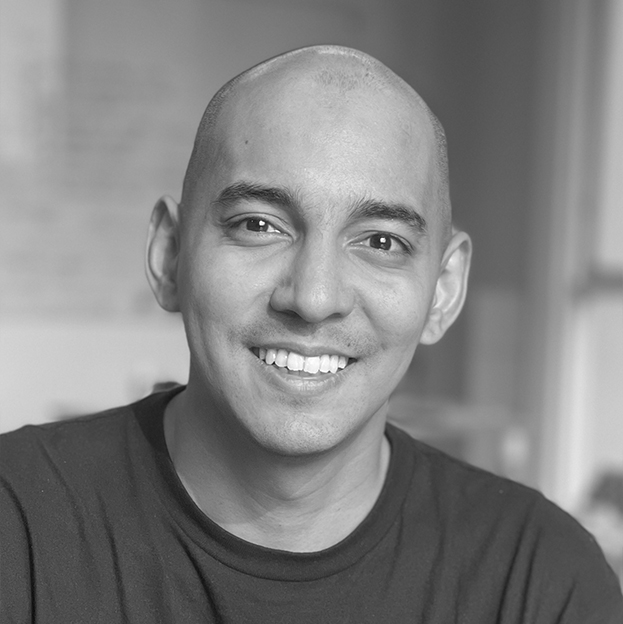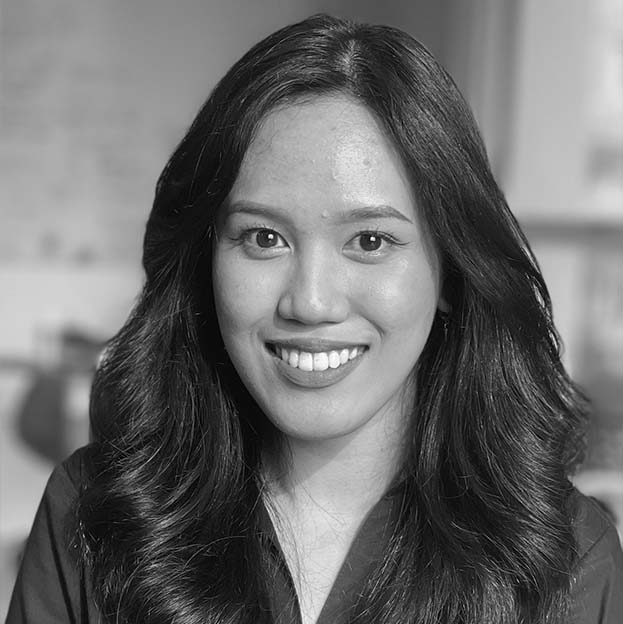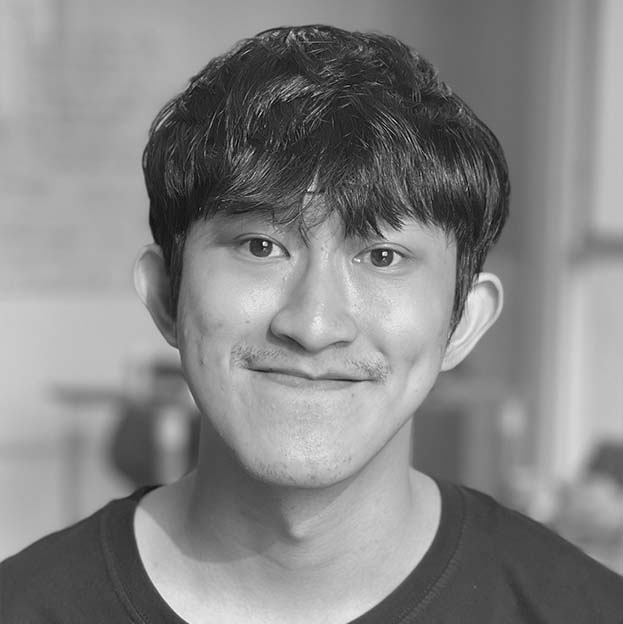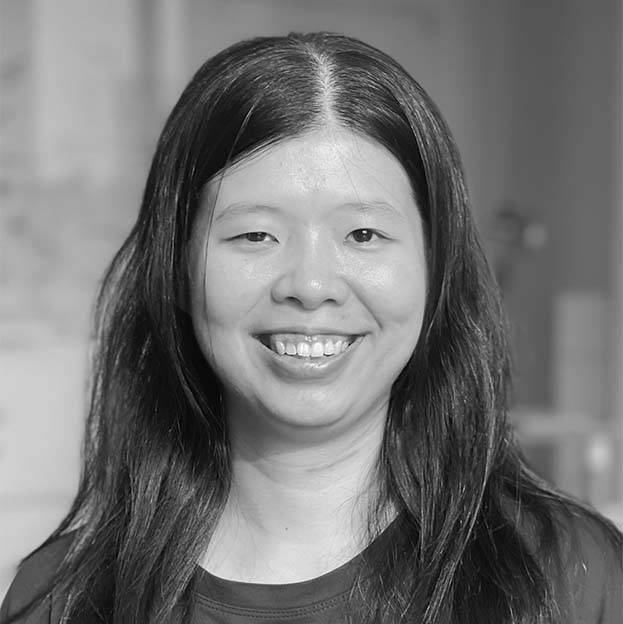 We are readily calibrated to facilitate your growth with data, insights, business
acumen, powerful industry links, multisector market knowledge, cultural awareness,
careful planning, and a whole lot of dedication. We're here to make a long-lasting
impact, to create value, and to do so with momentum. We're here to grow together.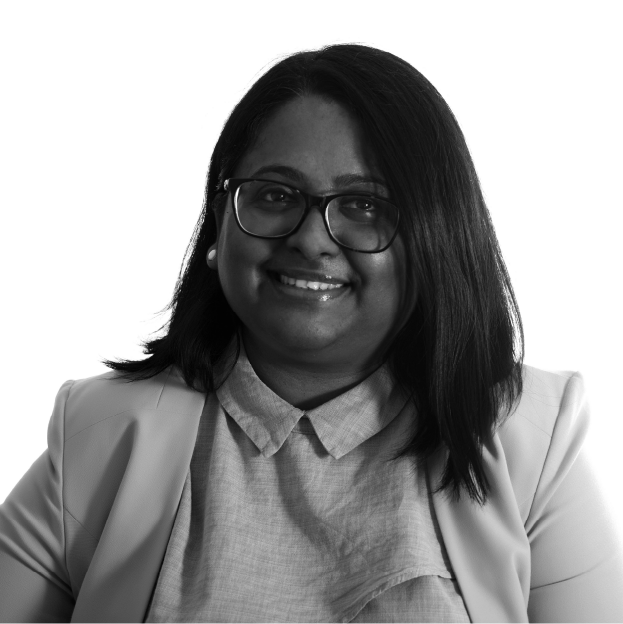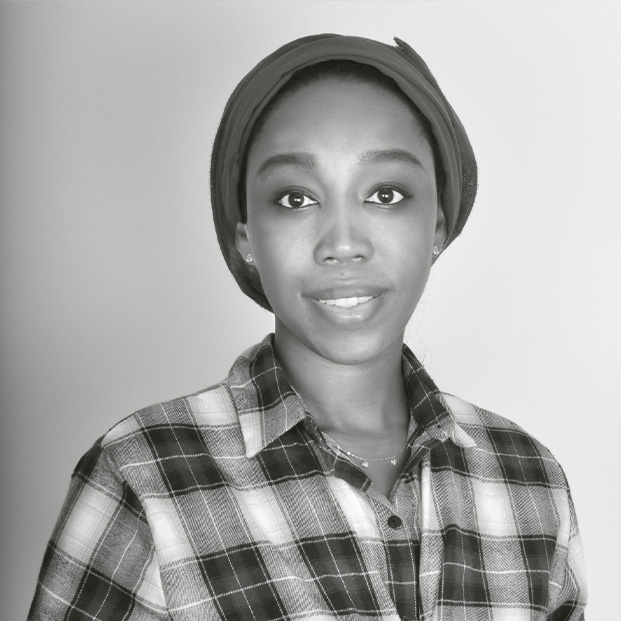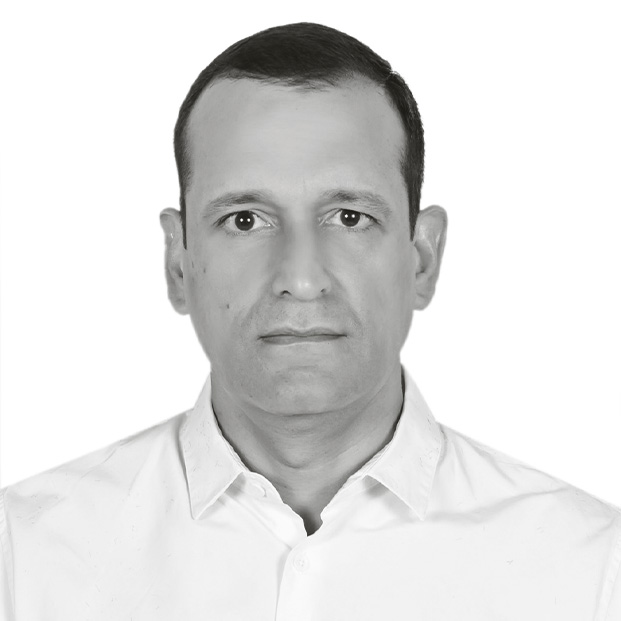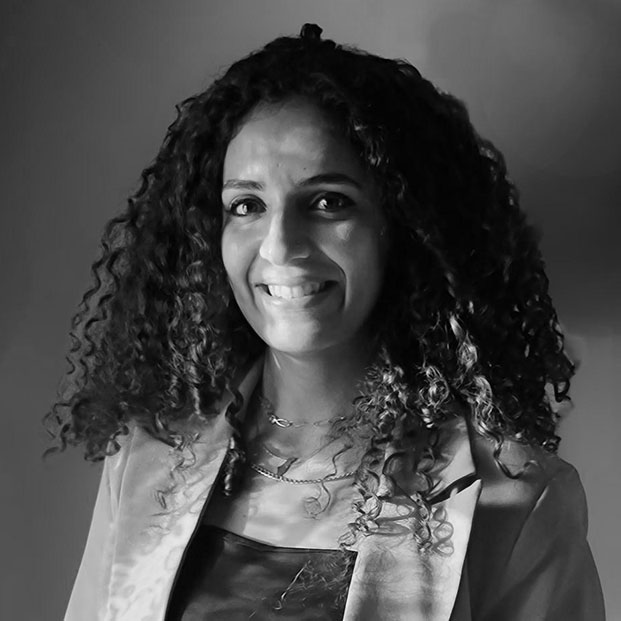 Our results are
measured in numbers.
(And Awards.)
MEPRA – Winner Best Healthcare Campaign Category 2022
MEPRA – Silver Best Government Communications & Public Affairs Category 2022
MEPRA – Silver Best Launch/Live Event Category 2022
Australian Marketing Institute – Content Marketing Category 2022
Australian Marketing Institute – Small Budget Marketing Category 2022
The Sabre Awards – Trade Show Category 2022
PR Awards Asia – Gold Winner Integrated Marketing Category 2022
PRCA APAC – Consumer Technology PR Category 2022
MEPRA Arabic – Silver Winner Best Website Content Creation Category 2022
MEPRA Arabic – Bronze Winner Best Internal Communications Category2022
MEPRA – Large Agency of the Year Category 2021
PRIA – Corporate Reputation & Management Category 2021
PRIA – Community Relations & Engagement Campaign Category 2021
Best Independent Consultant or Freelancer 2021
Best Homegrown Agency – Shortlist 2021
Best Business to Business Campaign – Shortlist 2021
Best Community Relations and Engagement Campaign – Shortlist 2021
Best Corporate Reputation and Management Campaign – Shortlist 2021
Best Experiential or Activation Campaign – Shortlist 2021
Best Small Agency – Shortlist 2020
Best Social Impact Campaign – Shortlist 2020
Best Use of Video – Shortlist 2020
Best Corporate PR – Shortlist 2020
UAE Marketing Strategy Firm of the Year 2018
Best PR/Earned Media: Corporate Reputation 2018
UAE Excellence Awards – Most Innovative Marketing Agency – UAE 2017
Best Boutique & Marketing Strategy Research Agency 2016
Recognised Leader in Strategic Marketing – UAE 2016
Honours that
decorate our offices
(and our hearts.)
"
We engaged Acorn Strategy to develop a comprehensive marketing strategy for our business, with a focus on our Australian and UAE operations. Acorn Strategy delivered an excellent framework and the Board was very pleased with the approach and the quality of services provided. Acorn's methodology brought consistency, clarity and discipline to our marketing activities which are now being implemented and which, I am sure, will lead to excellent results.
"
Dr Dorel Iosif, Co-founder of Cognisium
"I would recommend Acorn Strategy to marketing professionals and business owners a like who are looking for intelligence in their marketing and a partner they can trust."
A'l Bahar
"Working with Acorn is an absolute delight. The results achieved for two of our most iconic launches have been above expectations, I would certainly recommend them for future projects."
Wagamama
"Acorn Strategy are a great team to work with. They have helped to shape and develop our communications strategy using their industry knowledge and expertise, successfully boosting the profile of Premier Inn in the region."
Premier Inn
"We have been very pleased with the results Acorn has produced. Annabel and the team have successfully helped us drive awareness of the INVNT brand, our expertise, our client work and our people in the region. They've secured extensive coverage in our target marketing and events media, off the back of both press releases they have drafted and distributed on our behalf, and through pro-active media outreach. We're already experiencing extremely positive growth in the region, and recognise that this is in part thanks to the expertise and support of Acorn."
INVNT
"The team at Acorn Strategy are a breath of fresh air. They are prompt, professional and so easy to deal with. Acorn worked with us to provide a comprehensive strategy for our new brand in a fast turnaround time, that has been instrumental to our plan going forward. We trust the team and really enjoy working with them."
Digital Academy
"Tabreed's partnership with Acorn Strategy started in the months leading up to our big rebranding project. They hopped on board to integrate seamlessly and in no time with our strategic communications activities.
They developed a strategy that would guide all our public relations and social media efforts for the following year, and they implemented it with clinical precision and high-quality content. The district-cooling industry isn't an easy one to understand, much less influence, but Acorn Strategy was ready with the right team, the right mindset, and the right approach, helping us meet our objectives, improve our market position and raise awareness of our work."
Tabreed
"Acorn Strategy very quickly grasped what our objectives were and looked outside the box to present a very high quality outcome for us. They went the extra yard to ensure we were comfortable throughout the whole process. We at the Western Australian Food Innovation Precinct are very happy with the results and just as pleased with the way Acorn went about it"
Western Australia Food Innovation Precinct
"Acorn Strategy exceeded our expectations in working with us and our stakeholder group to develop the brand for the Food Innovation Precinct. Their professionalism, productivity, initiative and creativity has shone through their work"
Shire of Murray
"Acorn Strategy and its staff are excellent communicators and understand our expectations. Claire and Rana add significant value to the conversations with graduates and greatly help select exemplary alumni in interviews to feature in the videos, and delivered excellent video profiles and narratives so far. The first video produced received very positive reviews, and look forward to the production of the remaining work."
Global Vic
LOCAL KNOWLEDGE 
KNOWS NO BOUNDS.
Acorn Strategy is a strategic communications company that's fiercely independent. We speak your language and believe local culture is best understood by living it. Through our offices in Abu Dhabi, Dubai, London, Melbourne and Perth – we bring you insightful local expertise with an international reach.
3 continents.
5 cities.
60+ specialists.