An acorn believes you cannot transform a landscape by staying a seed. Would you rely on a shrub to stand against a storm? The way an acorn works is the way we do. Acorn Strategy is a strategy-led integrated marketing, Public Relations, and digital agency. Fuelled by future forward-thinking. Driven by data. Powered by a relentless passion to grow.

A CANVAS OF
COLLABORATION
.
Acorners are multicultural, capable and collaborative. The world's diversity permeates the fabric of our culture and shines through our work with the harmony that defines the world: its differences and similarities; beauty and complexity; resilience, resolve and uniqueness. Collaboration means working with partners, stakeholders, and diverse teams in harmony, for the greater good.
You're looking in the right place if you're looking for agility. For reliability.
For solid leadership. You're looking in the right place if you're looking for
profound market knowledge, proactive expertise, and meaningful results
delivered by veterans of strategy, tactic and nuance.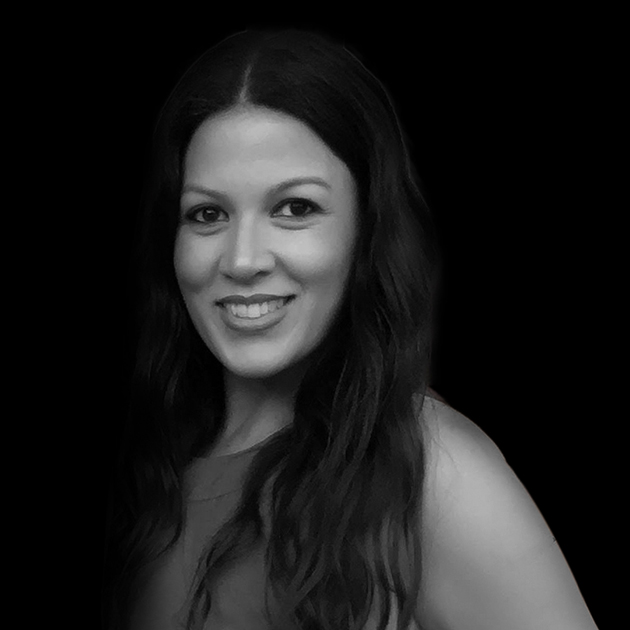 We are with you from start to finish, from concept to capacity and from
ambition to accomplishment. We move with might. With finesse and precision.
With diligence and in steady strides, we move with might and foresight and
take you where you need to be.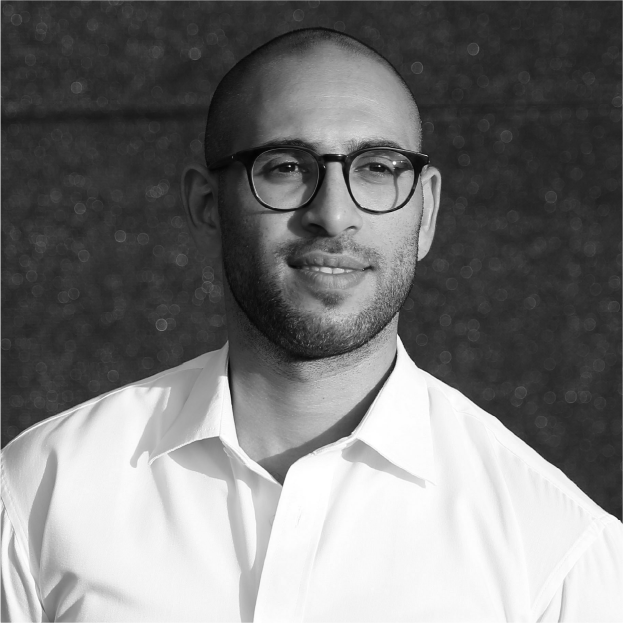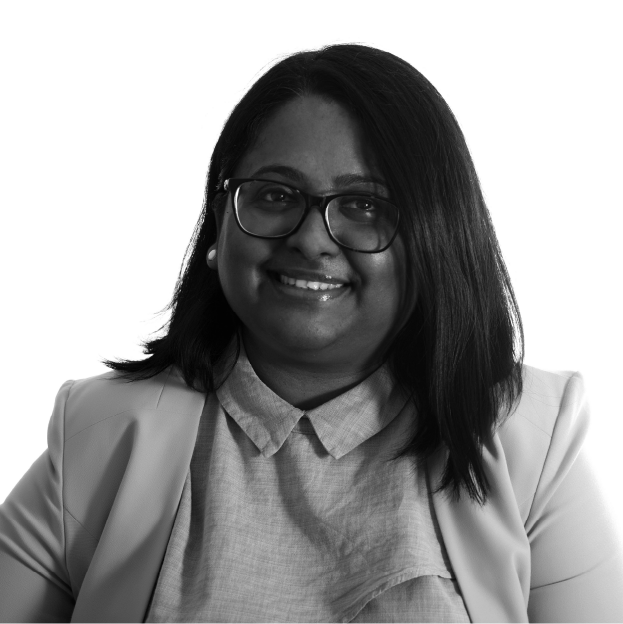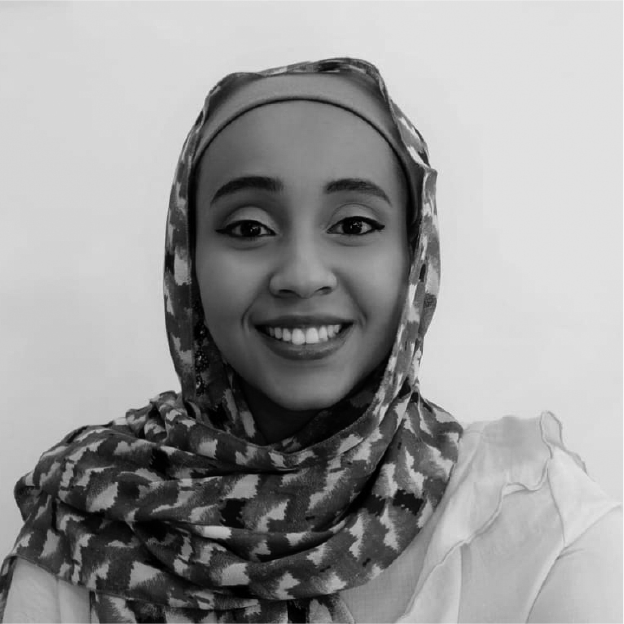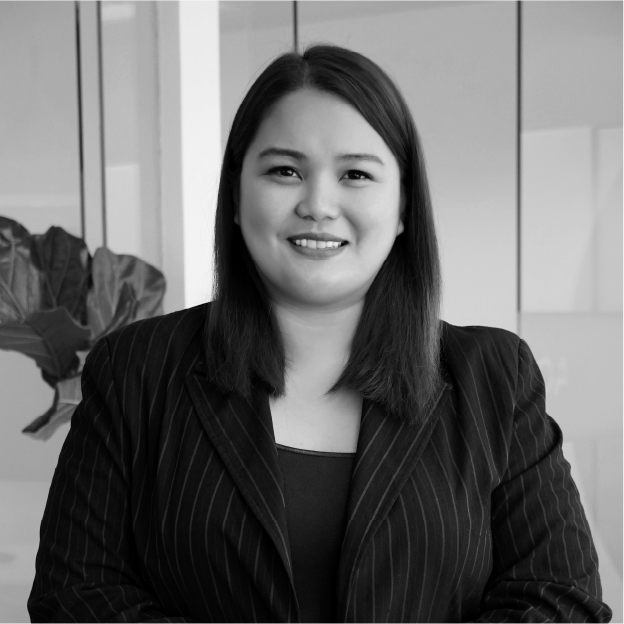 We do not stop at the boundaries of what we can see: our work is informed
by imagination, resourcefulness, and a steady dedication to the beauty of detail.
Our work is the art that sculpts your identity, amplifies your values, and sharpens
your vision with story and picture. You're where you're meant to be.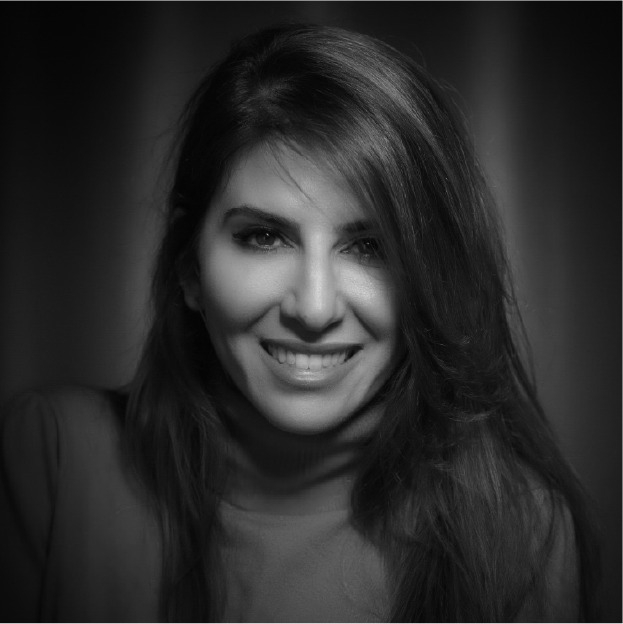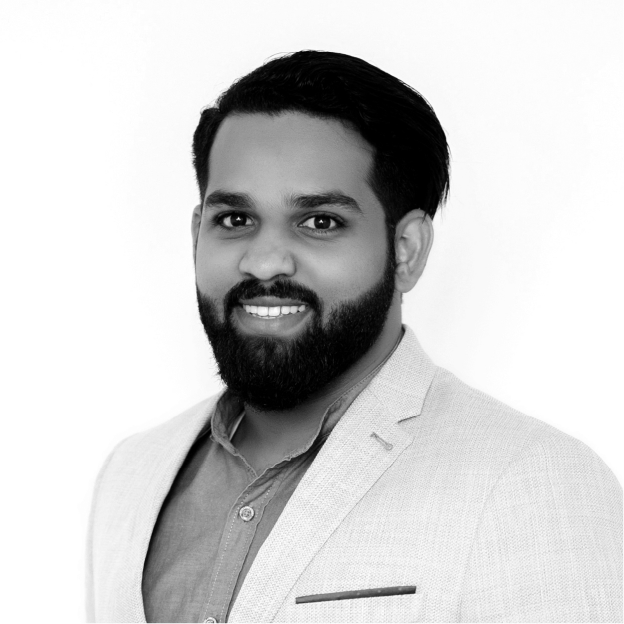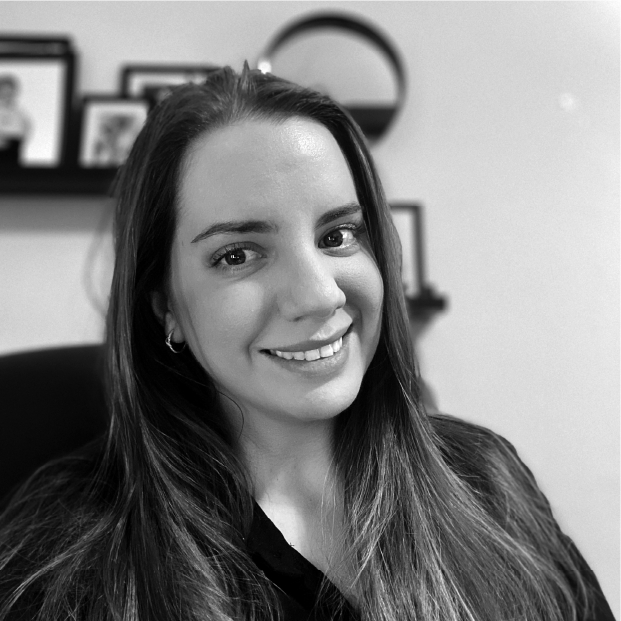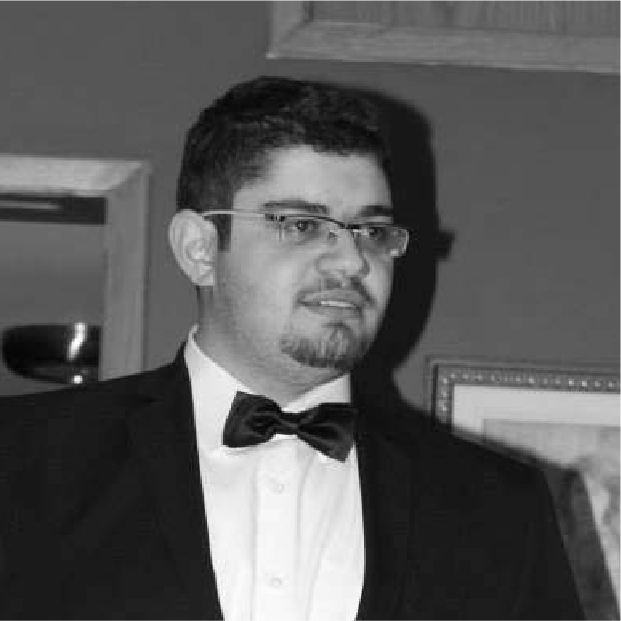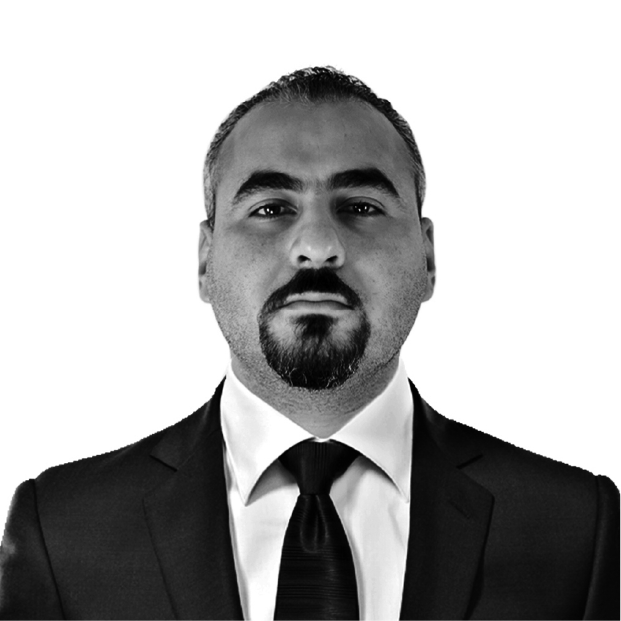 We are readily calibrated to facilitate your growth with data, insights, business
acumen, powerful industry links, multisector market knowledge, cultural awareness,
careful planning, and a whole lot of dedication. We're here to make a long-lasting
impact. To create value, and to do so with momentum. We're here to grow together.
Our results are
measured in numbers.
(And Awards.)
Best Small Agency – Shortlist 2020
Best Social Impact Campaign – Shortlist 2020
Best Use of Video – Shortlist 2020
Best Corporate PR – Shortlist 2020
UAE Marketing Strategy Firm of the Year 2018
Best PR/Earned Media: Corporate Reputation 2018
UAE Excellence Awards – Most Innovative Marketing Agency – UAE 2017
Best Boutique & Marketing Strategy Research Agency 2016
Recognised Leader in Strategic Marketing – UAE 2016
Honours that
decorate our offices
(and our hearts.)
"On behalf of the Inspired Results team, I would like to thank Acorn Strategy for serving as our marketing solution provider. The Acorn team is made up of world class professionals who helped us understand the appetite of the market, what our competitors were doing and got all our marketing messages consistent across the board.
"We are grateful for so much especially a Speak-ology interview on Dubai Eye Review.  Kate and her team are incredibly reliable and love what they do so we have no hesitation in referring them to anyone who wants to get their marketing strategy on the right track."
Inspired Result
"I would recommend Acorn Strategy to marketing professionals and business owners a like who are looking for intelligence in their marketing and a partner they can trust."
A'l Bahar
"Working with Acorn is an absolute delight. The results achieved for two of our most iconic launches have been above expectations, I would certainly recommend them for future projects."
Wagamama
"Acorn Strategy are a great team to work with. They have helped to shape and develop our communications strategy using their industry knowledge and expertise, successfully boosting the profile of Premier Inn in the region."
Premier Inn
"We have been very pleased with the results Acorn has produced. Annabel and the team have successfully helped us drive awareness of the INVNT brand, our expertise, our client work and our people in the region. They've secured extensive coverage in our target marketing and events media, off the back of both press releases they have drafted and distributed on our behalf, and through pro-active media outreach. We're already experiencing extremely positive growth in the region, and recognise that this is in part thanks to the expertise and support of Acorn."
INVNT
LOCAL KNOWLEDGE 
KNOWS NO BOUNDS.
Acorn Strategy is a strategic communications company that's fiercely independent. We speak your language and believe local culture is best understood by living it. Through our offices in Abu Dhabi, Dubai, London, and Perth – we bring you insightful local expertise with an international reach.
3 continents.
5 cities.
30+ specialists.
Australia
Acorn Strategy's offices in Melbourne and Perth are positioned to lead the agency's local and global connections, providing integrated marketing, branding and media strategies, creative communications, and production to service clients in achieving their growth agenda and business expansion. The team work across diverse sectors with experience in tourism, government, arts and culture, education, construction and media industries.
Public relations
Branding
Digital marketing
Marketing
Communications strategy
Marketing operations and consultancy
Creative communications
Melbourne
Office: Level 10, 440 Collins Street, Melbourne VIC 3000
Email: hello@acornstrategy.com
Phone: +61 408 536 313
Perth
Office: Suite 1, 219 Canning Highway South Perth WA 6151 Australia
Email: hello@acornstrategy.com
Phone: +61 490 962 092
Acorn Strategy acknowledges the traditional custodians, on whose land we meet and work - the Wurundjeri People of the Kulin Nation (Melbourne region) and the Whadjuk people of the Noongar Nation (Mosman Park region). We pay our respect to Elders - past present and future and celebrate the history and contemporary influence of the world's oldest living culture.
UAE
The United Arab Emirates is the motor of growth in a fast-growing region, and Acorn Strategy was early to recognise the economic, cultural and political influence of the nation. With an office in Abu Dhabi and another in Dubai, Acorn Strategy has built a solid reputation in the UAE market as a powerhouse of strategy-led marketing and communications services.
Public relations
Digital marketing
Marketing
Communications strategy
Marketing operations and consultancy
Creative communications
Abu Dhabi
Office: 307 twofour54 Building 4, Abu Dhabi, UAE
Postal address: PO Box 769649
Email: hello@acornstrategy.com
Phone: +971 (0) 2 678 7926
Dubai
Office: Emaar Boulevard, Downtown, Dubai, UAE
Email: hello@acornstrategy.com
Phone: +971 (0) 2 678 7926
UK
Acorn Strategy brings its unique global experience to what is arguably the world's busiest communications and public relations market. The agency's London office offers professional public relations, digital marketing, communications, marketing operations and creative communications services.
Public relations
Digital marketing
Marketing
Communications strategy
Marketing operations and consultancy
Creative communications
Office: Hammersmith, London, UK
Email: hello@acornstrategy.com