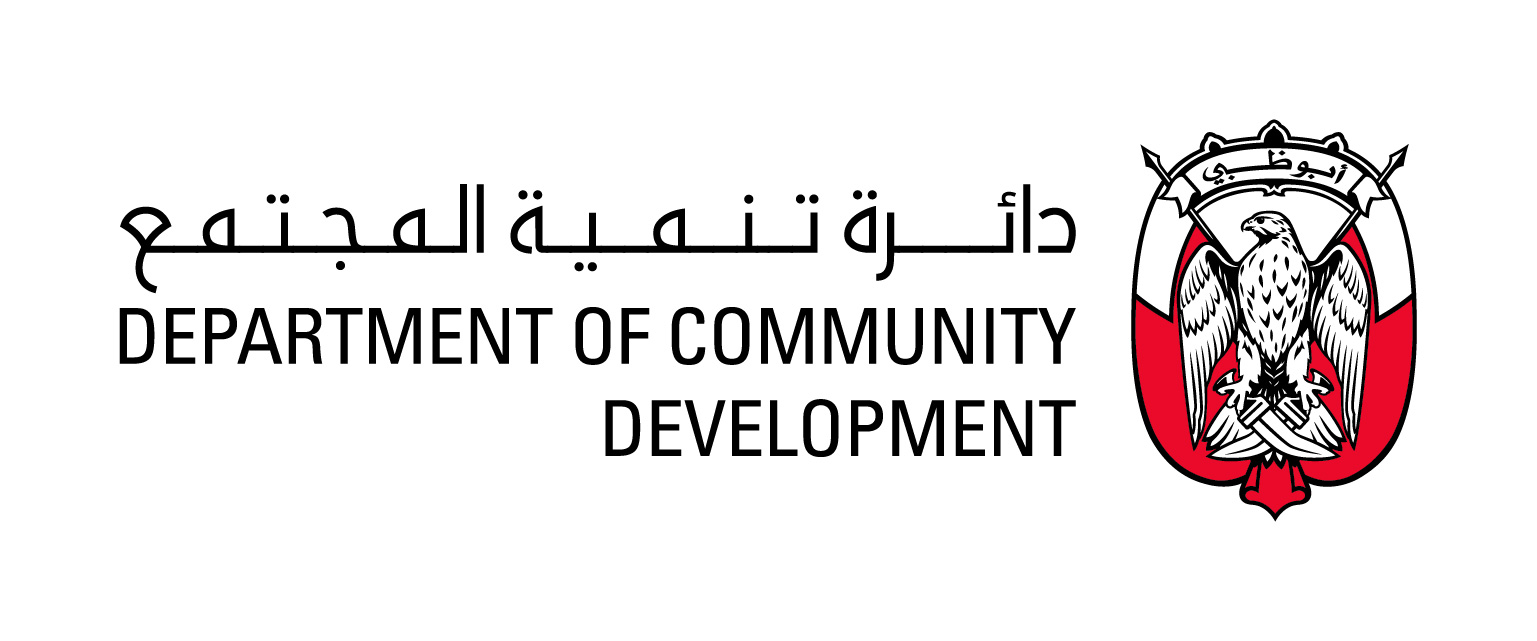 Company
DEPARTMENT OF COMMUNITY DEVELOPMENT
​
Office
Abu Dhabi
Services
Marketing and Communications
Sectors
Government
Situation
The Department of Community Development sought a Public Relations agency that could help support across strategic development of communications platforms through the public relations development, social media and key strategic engagement for its platforms. 
Approach
Acorn Strategy immediately started work with a top-level marketing and communications programme that included the development of a strategy first and foremost.  A secondary strategy for the development of the digital platform was then developed to ensure that the personas and the target audiences were catered to.  The strategies were crafted alongside the execution of the social media and public relations retainer.  Whilst not ideal to create strategy and execute simultaneously, the client requirement meant an agile and adaptable approach from Acorn Strategy.  
Results
The Department of Community Development social media profiles have been tailored according to the requirements.  The strategies, now approved, will be put into service with the execution reflecting the detailed strategy, pulling in the messaging of core stakeholders and delivering excellent marketing and communications.  
Services
World-class marketing and communications strategy

Development of additional digital and social media strategy 

Create world-leading  integrated campaigns that successfully portray the message of the department

Integrate messaging for Abu Dhabi Moments campaigns

Work with additional stakeholders 
Facebook – LinkedIn – Instagram – Twitter
All managed by Acorn Strategy