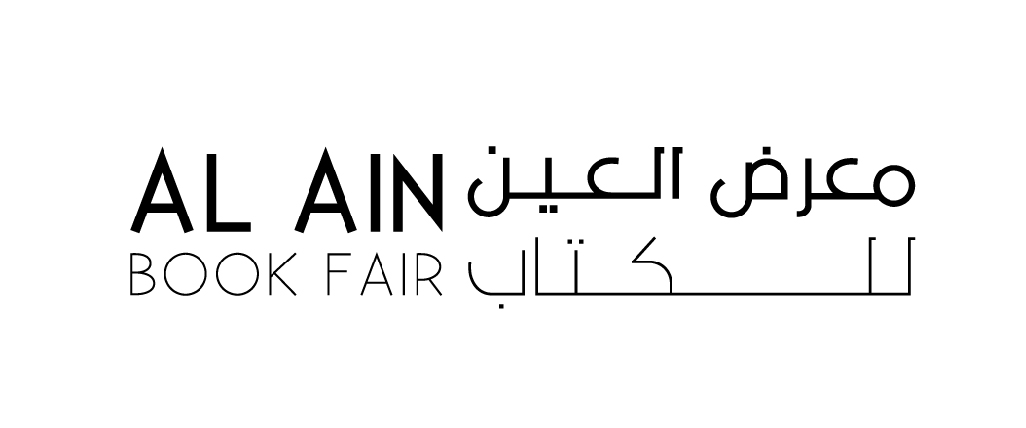 Company
AABF 12TH EDITION​
Office
Abu Dhabi
Services
Marketing and Communications
Sectors
Government
Situation
Celebrating its 12th year, the 2021 Al Ain Book Fair launched in a hybrid format in which publishers, authors, book lovers and customers could attend either virtually or in person. The Al Ain Book Fair, organised by the Abu Dhabi Arabic Language Centre (ALC) at the Department of Culture and Tourism concluded on September 30th  after a 10-day programme under the theme 'A Reading Generation is a Leading Generation'. The objective was to maximise on-ground and virtual attendance at this national event, while driving awareness and interest on the fair's social media channels.
Approach
Our approach was to focus first on ensuring we fully understood the business directions, messaging and objectives by researching and developing a marketing and communications strategy. Using these insights, an integrated campaign was developed that included social content (utilising existing Abu Dhabi International Book Fair and Arabic Language Centre social channels), on-ground and virtual interviews with key spokespersons, authors, illustrators, etc. to engage new audiences and  media coverage. Acorn was also responsible for editorial support for multi-lingual (English, Arabic) PRLs, Social Media content and interviews.
Results
The fair experienced an impressive turnout, with visitors attending from every age group and societal background to enjoy a rich cultural programme of 206 events that included talk sessions, panel discussions, music performances and children's activities such as art workshops and reading sessions. The host city of Al Ain was the focus of these activations, with the fair celebrating its vitality and historical significance while serving as a showcase for Emirati heritage over the past fifty years. There were 110 exhibitors from publishing houses, distribution companies, government agencies, artists and illustrators. A total of 27,442 titles were exhibited and reading enthusiasts were able to purchase books either in the pavilions or via the digital platform launched during the event in collaboration with the 'Tawzea' company.
PR Highlights
204 pieces of press coverage from 5 press releases, all with positive or neutral sentiment.
39 hero interviews were conducted in the event by 'tier one' publications
10 newsletter created to highlight the interviews, Al Ain landmarks, and the book fair.
Social media highlights:
5+ million impressions on Instagram alone. More than 200K impressions on Twitter and 12+ million impressions on Facebook. 

Our followers have increased on all channels, where Instagram saw growth of 5.4%, Twitter increased by 4.9% and Facebook increased significantly by 23%

The Engagement rate has increased significantly on all platforms by 100% based on the last date range
Editorial highlights:
Editorial development included PRLs, Q&A's/session polls, social captions, invitations and media alerts
Services:
Marketing and Communications implementation

Public relations management and distribution

Social media content creation 

Multi-lingual editorial support, including live event support, on-site writers and media engagement