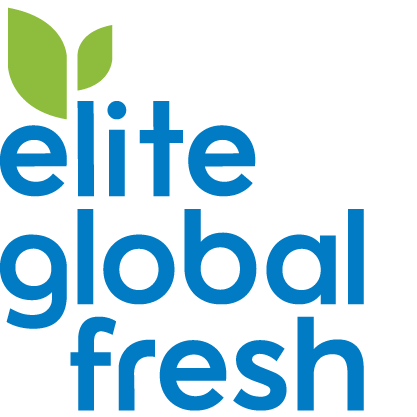 Company
ELITE GLOBAL FRESH​​
Office
Abu Dhabi
Services
Marketing and Communications
Sectors
Government
Situation
Elite Agro approached Acorn Strategy when they were at a critical juncture. They needed to review their brand, but also create a marketing and communications strategy that would take them forward for the decade ahead. With an evolving organisational structure that had gone through and continued to move through high growth, the strategy and brand needed to be considerate and agile to continue adapting to the business growth and changes in the environment. 
Approach
Our overall strategy was centred around understanding the brand positioning and the brand hierarchy. The formulated strategy considered the different markets Elite Agro operates in locally and globally and how the different brands would fall within the mother brand, Elite Agro.​
Interviews with several senior members were conducted, as well as with some of the distributors to better understand the brand and its operations. Thorough desktop research was also conducted, and a strategy was developed along with a road map to help Elite Agro achieve their goals. The roadmap consisted of best-in-class approaches to developing the brand hierarchy, included an integrated communications plan and made recommendations on how to increase brand awareness. 
Results
While conducting the research, it was determined that a new brand was to be developed with the different fruit and vegetable brands falling under it. This was very well received by both distributors and clients with a lot commenting about the "fresh new look". 
Services
Strategy and research

​

Brand positioning

​

Brand architecture

​

Branding guidelines