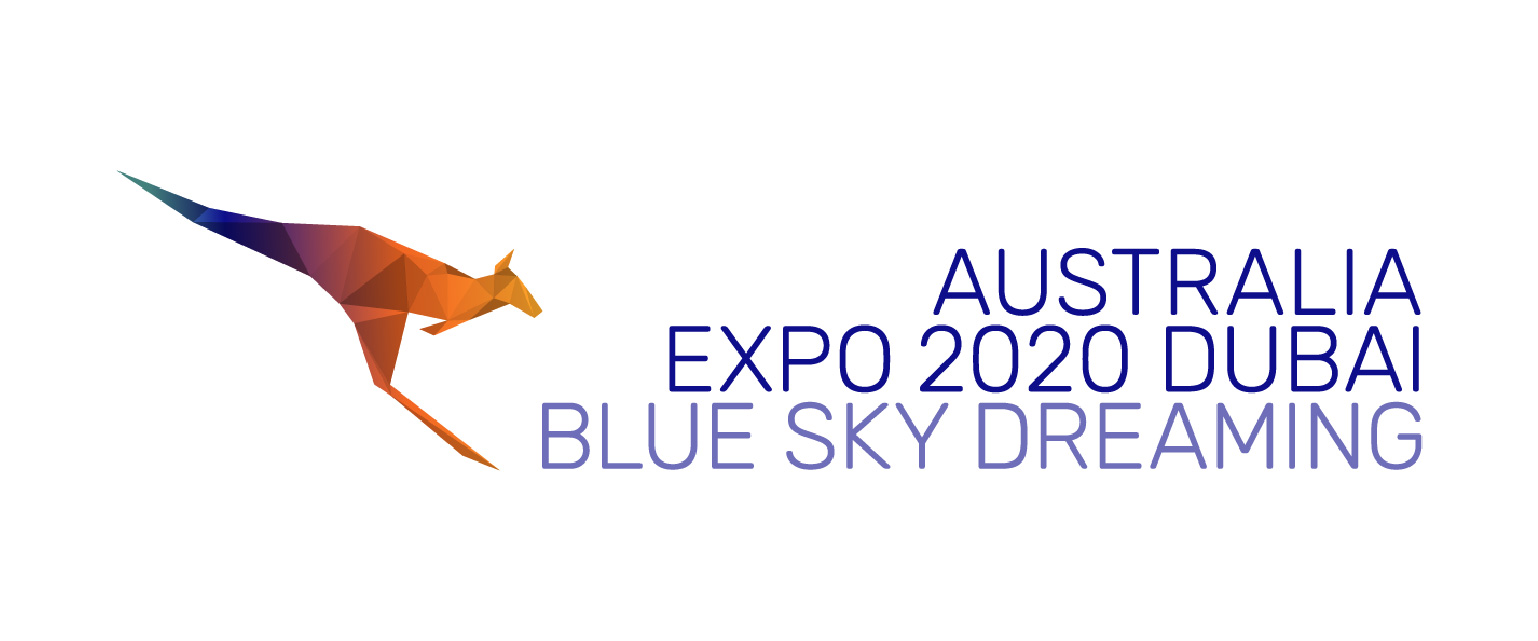 Company
AUSTRALIAN PAVILION EXPO 2020 DUBAI,
DPT OF FOREIGN AFFAIRS & TRADE​
Office
Dubai
Services
Marketing and Communications
Sectors
Government
Situation
The Government of Australia represented by the Department of Foreign Affairs and Trade is participating at the Expo 2020 Dubai. The Australian Pavilion will attract over 15.5 million visitors and 25.2 million visits throughout the duration of the event. This required the development of a strategy that defines approach to market in host country, in the local market (Australia) and across the globe in the defined priority markets for Australia, in addition to the development of a plan the drives engagement among Australia's key stakeholders and collaborators.
Approach
Acorn Strategy was contracted to define a comprehensive marketing and communications and stakeholder engagement strategy, develop and manage the ongoing campaigns, tactics and media relations over the 43 months of Australia's participation in Expo 2020 Dubai.
Results
The Australian Department of Foreign Affairs and Trade signed off on the strategy and all the recommendations and activities proposed by Acorn Strategy. Acorn Strategy is currently rolling out a series of marketing and communications activities and campaigns promoting Australia and its key pillars of business, investment, education and tourism.
Services
World-class marketing strategy
Advisory of Commissioner-General and project team 
Create world-leading campaigns that successfully portray the message of the nation 
Represent Australia's mission to increase business, trade, visitation, and student enrolment
Create the necessary tools and marketing infrastructure to successfully represent Australia
Ongoing PR, Media management, digital marketing, social media and marketing execution
Support to pivot during COVID