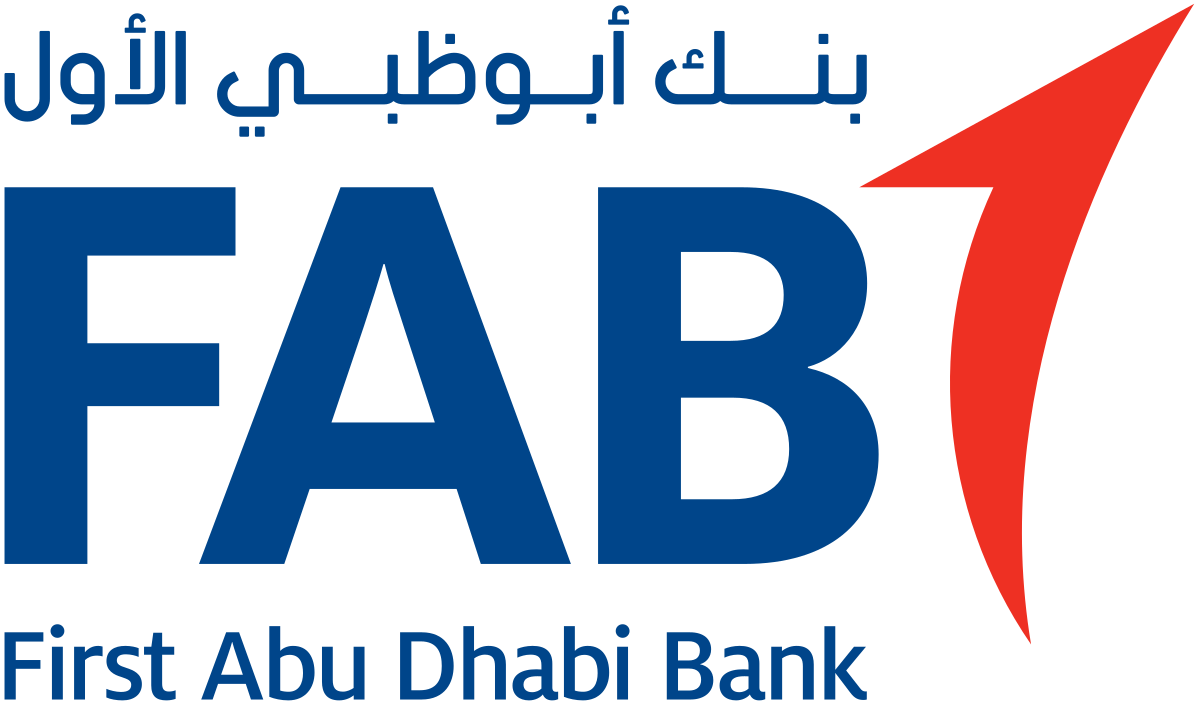 Company
FIRST ABU DHABI BANK​​
Office
Abu Dhabi
Services
Marketing and Communications
Sectors
Government
Situation
When the two prominent Abu Dhabi Banks merged to form one of the largest banks in the northern hemisphere, they required a rebrand that repositioned them.  The newly merged entity needed to represent the successful history of the entities and embody the modernity and openness of a global bank.  Strawberryfrog NYC was appointed as the lead movement agency, working with Acorn Strategy for local insights, analysis and brand development. 
Approach
Research and development underpinned the foundations of the work.  Firstly, understanding customer perceptions and what the future of the merged bank held.  With insights and data, the direction of the brand was developed.  The research guided the visual development, but also the brand narrative and value propositions for each of the target audiences.  With the new brand and new portfolio came the challenge of a new brand hierarchy.  The brand was reviewed and challenges around multinational, multilanguage and multi product role out were tackled.  ​
Acorn Strategy worked on brand strategy (including research), value proposition, project management, and narrative alongside a creative team in New York to guide the development of the new brand. 
Results
The brand was launched through waves of internal and external role outs on a local, regional and international level.  The Grow Stronger platform helped to provide the narrative, newly formed brand story and reason for merger.  The brand and rename have been well received with the brand having strong recognition and positive perception across all markets.  
Services
Research and strategy development 

​

Value propositions 

​

Customer Journey 

​

Employee branding and training 

​

Project management 

​

Brand story and narrative development 

​

Execution across implementation tools