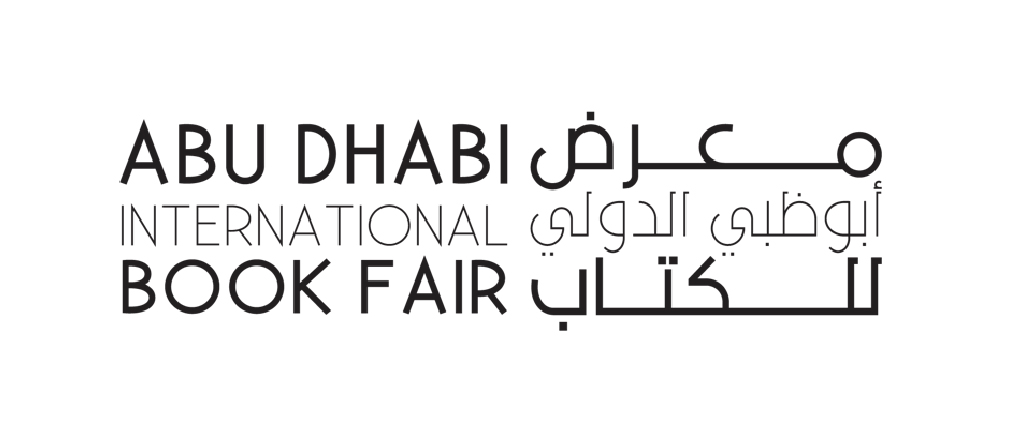 Company
ADIBF 30TH EDITION​
Office
Abu Dhabi
Services
Marketing and Communications
Sectors
Government
Situation
Celebrating its 30th year, for 2021 the Abu Dhabi International Book Fair launched a hybrid format in which publishers, authors, book lovers and customers could attend either virtually or in person. The objective was to maximise on-ground and virtual attendance at this international event, while driving awareness and interest on the fair's social media channels. With the event postponed from its original date in 2020 due to the pandemic, the revised hybrid event presented both challenges and new opportunities, and Abu Dhabi International Book Fair wanted an integrated marketing, PR and communications strategic approach to ensure that these opportunities were amplified. 
Approach
Despite the short time frame of only a couple of months until event execution, our approach was to focus first on ensuring we fully understood the business directions, messaging and objectives by researching and developing a marketing and communications strategy. Using these insights, an integrated campaign was developed that included social content (utilising existing Abu Dhabi International Book Fair and Arabic Language Centre social channels), on-ground and virtual interviews with key spokespersons, authors, illustrators, etc. to engage new audiences and international media coverage. Acorn was also responsible for editorial support for multi-lingual (English, Arabic) PRLs, Social Media content and interviews.
Results
ADIBF recorded an estimate of +20% increase in sales this year compared to the previous edition held in 2019 before the Covid-19 pandemic. The event displayed more than 500K titles in books, 229 programme sessions were held at the book fair with 315 guests and speakers, and 889 exhibitors. 
PR Highlights
651 pieces of press coverage from 22 press releases, all with positive or neutral sentiment
10 hero interviews were conducted in the event by 'tier one' publications
Social media highlights:
10+ million impressions on Instagram alone. More than 900K impressions on Twitter and 26+ million impressions on Facebook. 

Our followers have increased on all channels, where Instagram saw growth of 14.72%, Twitter increased by 22.9% and Facebook increased significantly by 37.7%

The Engagement rate has increased significantly on all platforms by 100% based on the last date range
Editorial highlights:
Editorial development included PRLs, Q&A's/session polls, social captions, invitations and media alerts
Services:
Marketing and Communications implementation
Public relations management and distribution
Social media content creation 
Multi-lingual editorial support, including live event support, on-site writers and media engagement