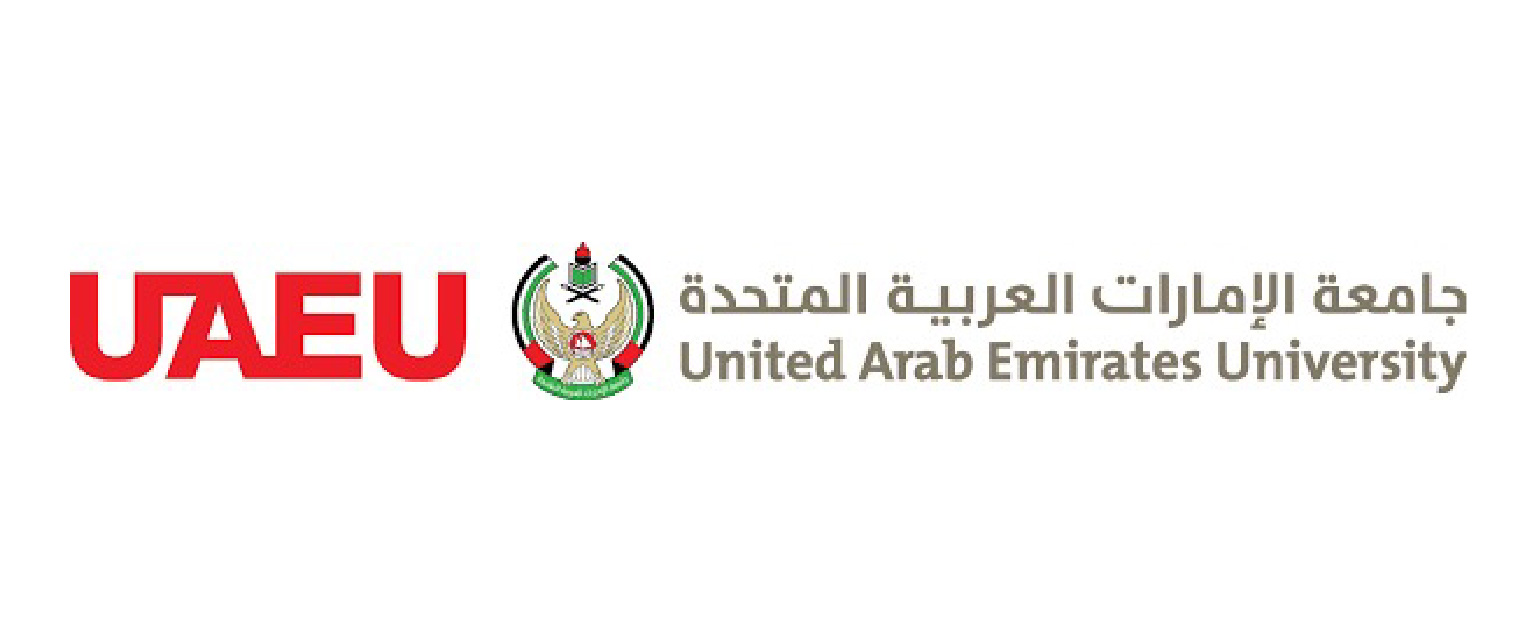 Company

UAEU
COLLEGE OF BUSINESS & ECONOMICS​
Office
Dubai
Services
Marketing and Communications
Sectors
Government
Situation
UAEU's College Of Business and Economics (CBE) has been offering business programs since 1977 but in recent years saw a steady decrease in enrolments across all its programs and academic departments. Acorn Strategy was appointed to identify market insights to help CBE create a competitive and comprehensive portfolio of undergraduate,  post–graduate and executive education programmes.
Approach
Acorn Strategy, through its 6-step approach as well as an in-depth market analysis and extensive one-on-one interviews with UAE business leaders set out to identify the internal and external factors impacting the portfolio, quality and standard of the degrees offered by CBE and its competitors.
Results
The strategy was presented to the client and received positive feedback and approval. The institution's leadership team signed off on all recommendations proposed by Acorn Strategy and are currently rolling out a series of actions based on Acorn Strategy's recommendations.
Services
Trend research
Qualitative survey
Competitive analysis
Consumer insights
Strategic direction 
Success roadmap