Sprout.
A home for insights and intelligence.
Creating measurable advantage with industry-leading insights, opinion pieces, predictions, and a thorough examination of trends. Sprout, Acorn Strategy's magazine, is written and developed by experts.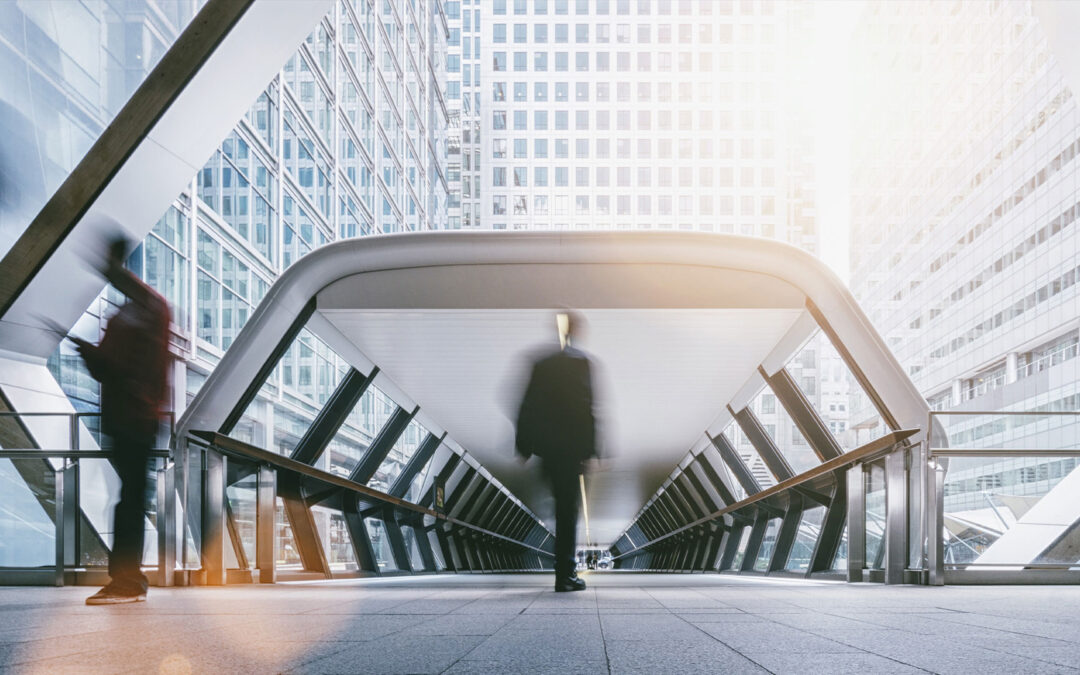 The numbers are good: strong engagement rate, steady increase in performance throughout the campaign, and sufficient pick up by target media. Yet, something isn't right. The campaign hasn't yielded the results these numbers were supposed to produce, and the media...