Sprout.
A home for insights and intelligence.
Creating measurable advantage with industry-leading insights, opinion pieces, predictions, and a thorough examination of trends. Sprout, Acorn Strategy's magazine, is written and developed by experts.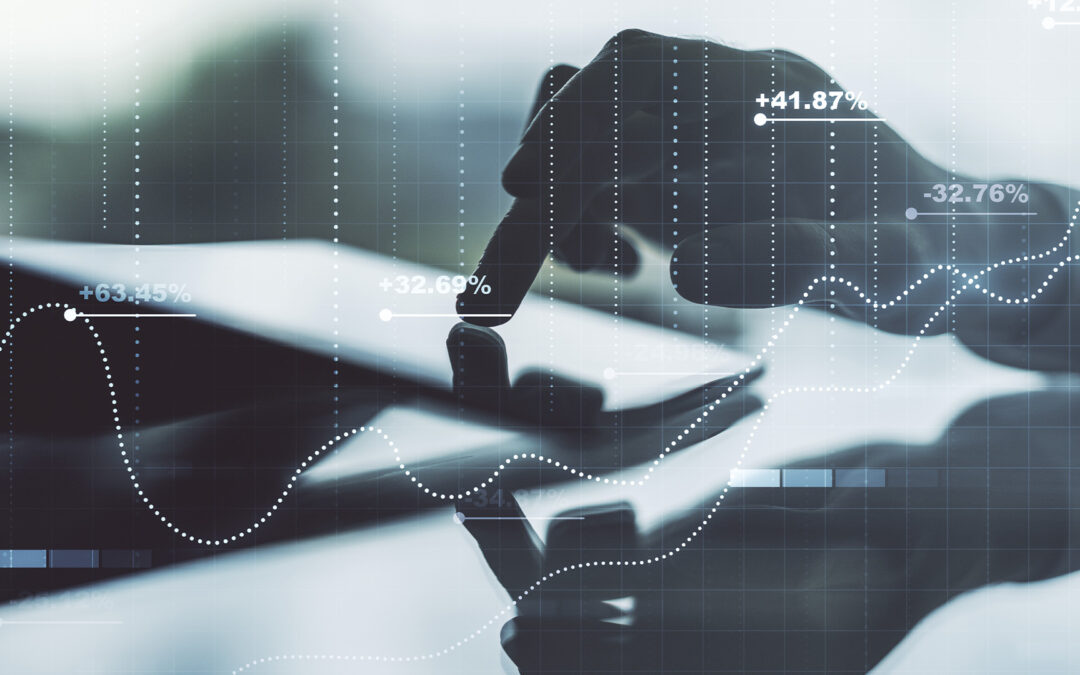 In an evolved media landscape, it isn't enough to count outputs or simply monitor vanity metrics. It's what you measure and whether it is making an organisational impact that counts. In almost every endeavour on earth, letting go of things that no longer work...