Sprout.
A home for insights and intelligence.
Creating measurable advantage with industry-leading insights, opinion pieces, predictions, and a thorough examination of trends. Sprout, Acorn Strategy's magazine, is written and developed by experts.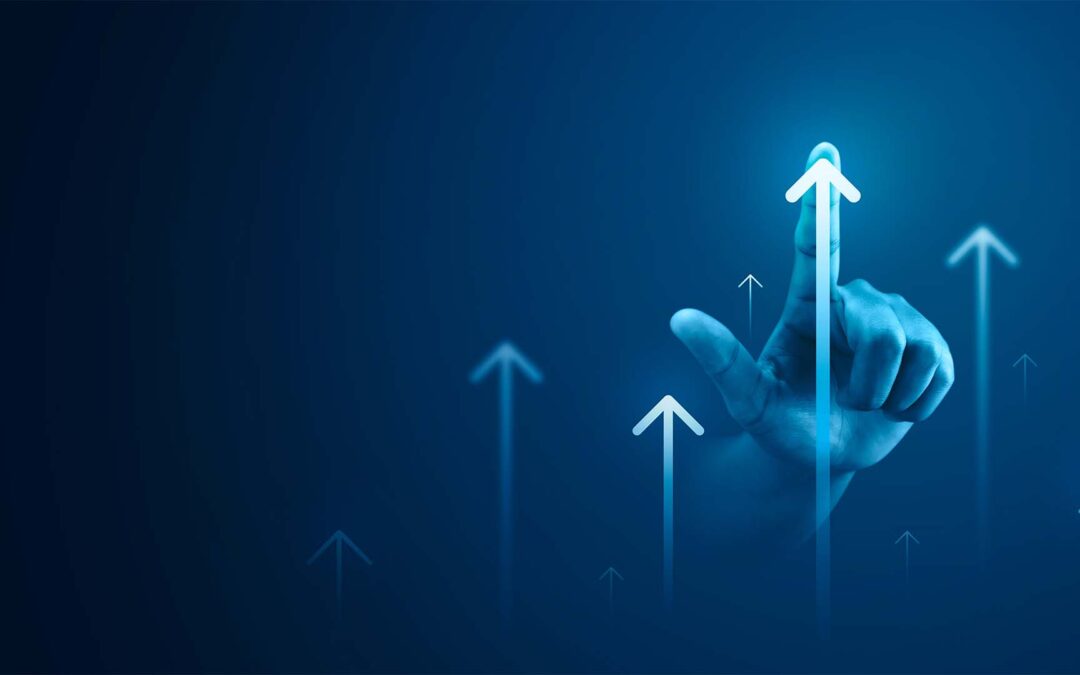 Welcome to our monthly roundup of all things marketing strategy, brought to you by Genene Webster, Senior Marketing Strategist at Acorn Strategy. She dives into three game-changing stories that have the regional marketing scene buzzing and rounds up the top insights...