Sprout.
A home for insights and intelligence.
Creating measurable advantage with industry-leading insights, opinion pieces, predictions, and a thorough examination of trends. Sprout, Acorn Strategy's magazine, is written and developed by experts.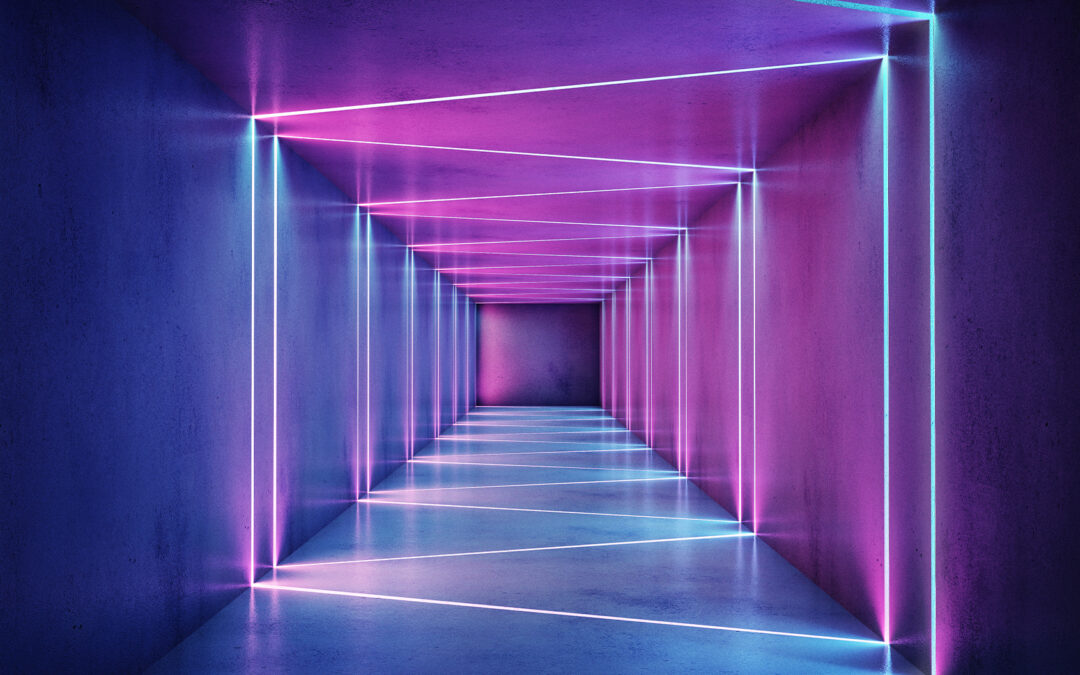 We have all encountered difficult people and have had to deal with them whether in our day-to-day life or at work. Behavioural intelligence refers to one's ability to affect their environment through overt behaviour. It is one thing to know the rules and regulations,...