Sprout.
A home for insights and intelligence.
Creating measurable advantage with industry-leading insights, opinion pieces, predictions, and a thorough examination of trends. Sprout, Acorn Strategy's magazine, is written and developed by experts.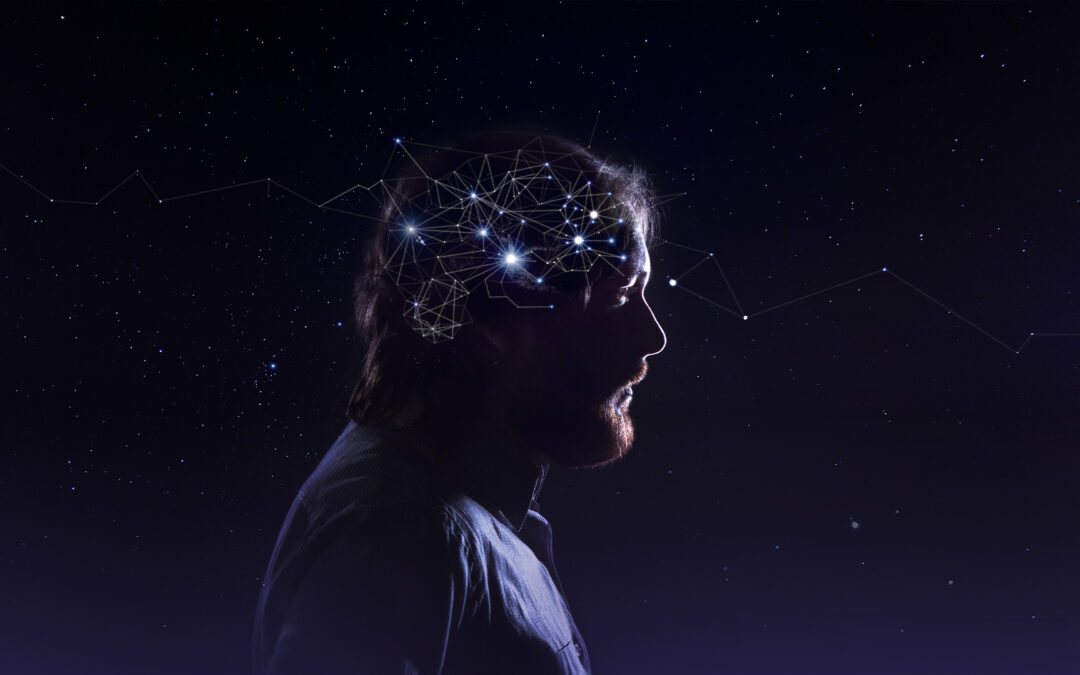 In this increasingly data-driven world, there's one area which many marketeers are yet to fully explore (or understand), and that's how the human brain reacts to their campaigns. In this article, Emma Easter, content marketer and neuro-enthusiast, discusses...