Sprout.
A home for insights and intelligence.
Creating measurable advantage with industry-leading insights, opinion pieces, predictions, and a thorough examination of trends. Sprout, Acorn Strategy's magazine, is written and developed by experts.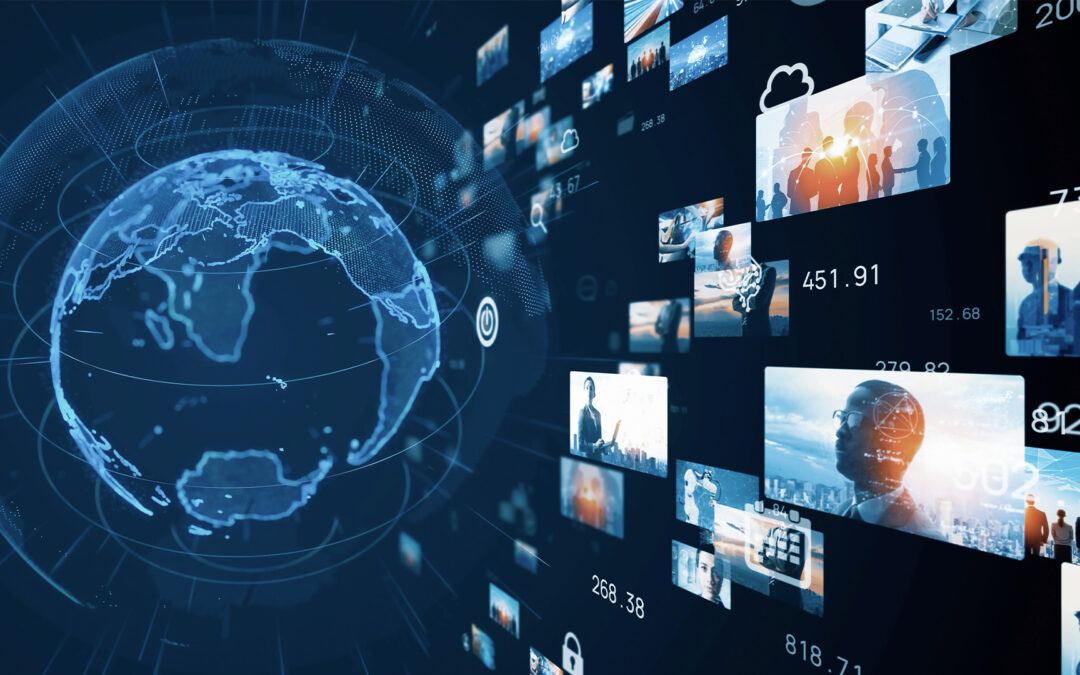 To translate, localise or transcreate: that is the question?! Did you know that out of the world's approximately 7.5 billion inhabitants, 1.5 billion speak English? That most of those people aren't even native English speakers? In...