Sprout.
A home for insights and intelligence.
Creating measurable advantage with industry-leading insights, opinion pieces, predictions, and a thorough examination of trends. Sprout, Acorn Strategy's magazine, is written and developed by experts.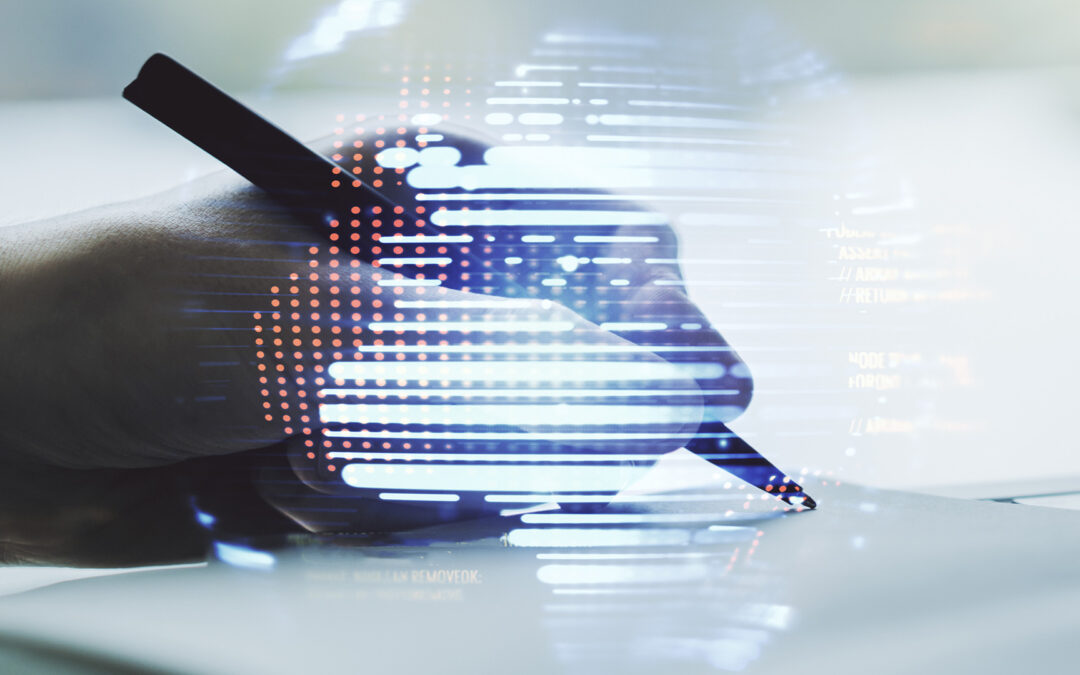 Acorn Strategy's in-house copywriter Omar Khalifa takes a broad look at the emergence of copywriting and why good copy is critically important. In one of the world's earliest acts of copywriting, a family that lived during the Song Dynasty in China wrote a few...