Sprout.
A home for insights and intelligence.
Creating measurable advantage with industry-leading insights, opinion pieces, predictions, and a thorough examination of trends. Sprout, Acorn Strategy's magazine, is written and developed by experts.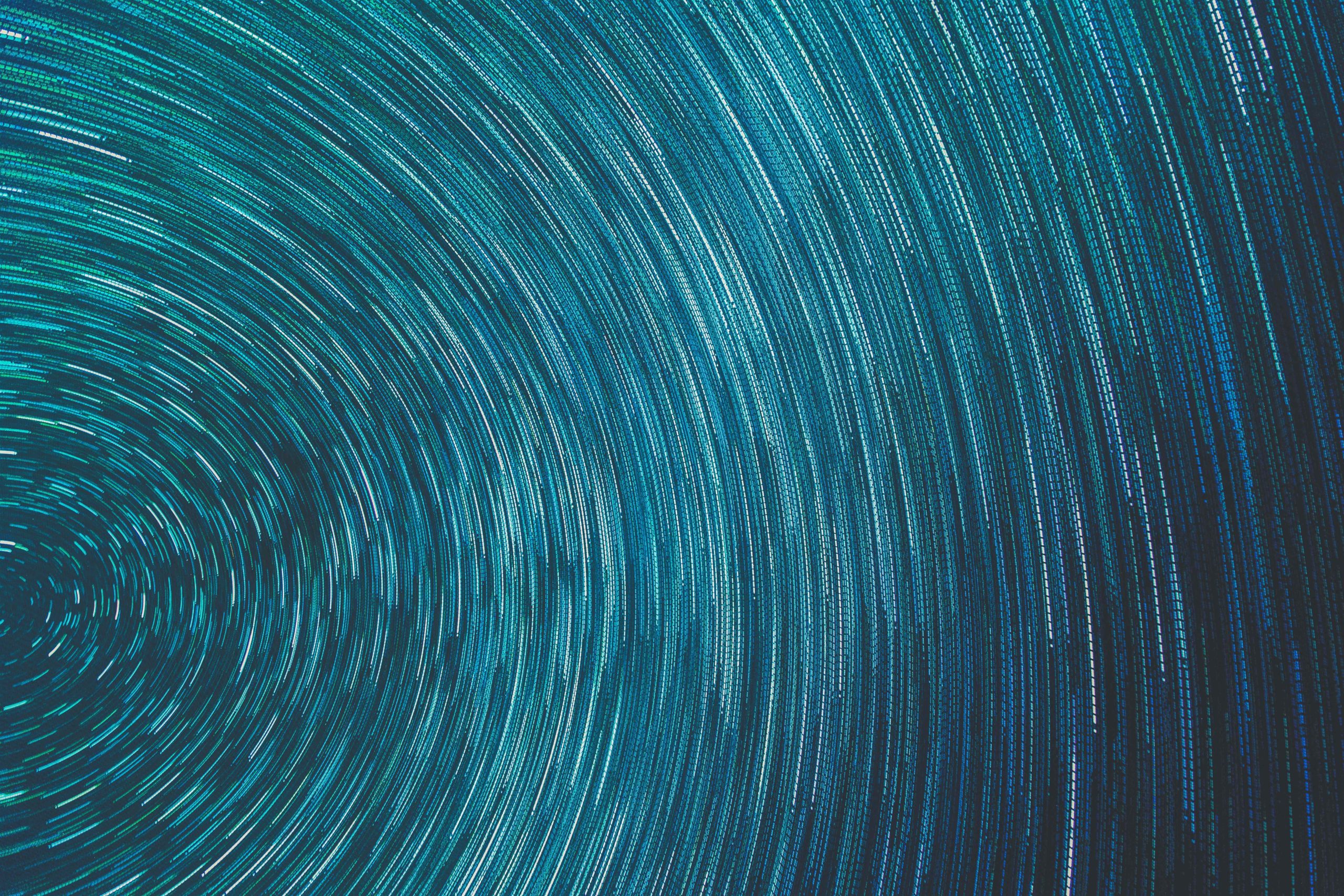 The year started for Acorn Strategy just like it did for everyone else: a lot of uncertainty, an urgent need to adapt operations and work to a completely new set up, and a quest to meet business objectives and maintain employee morale in the process. In the second...