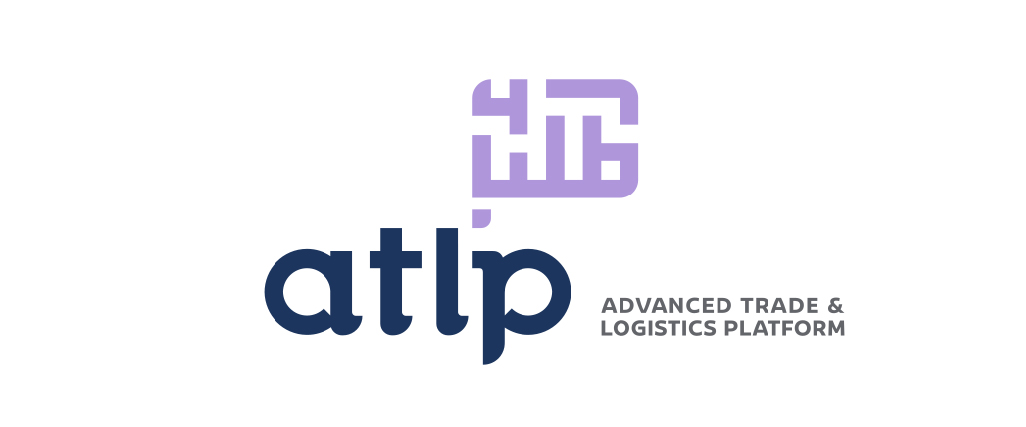 Company
ADVANCED TRADE & LOGISTICS PLATFORM
Office
Dubai
Services
Marketing and Communications
Sectors
Government
Situation
A government mandate issued by GSEC to develop and operate the Advanced Trade & Logistics Platform, the Single Window of trade in Abu Dhabi. ATLP is developed and operated by Maqta Gateway, Abu Dhabi Ports' subsidiary, and under the supervision of the Abu Dhabi Department of Economic Development.

The Advanced Trade & Logistics Platform was created with the vision of reimagining the next era of trade. ATLP is the official single window for trade and logistics in Abu Dhabi. Part of ATLP's vision is to launch and execute multiple modules (services) throughout year in an agile manner, with the objective of increasing awareness and the adoption rate of each of these services. Usually, a project of this magnitude takes 5 years to implement, but with the ambition of the ATLP leadership, their aim was to launch all these services within the span of one year. 
Approach
Acorn Strategy has developed a marketing and communications strategy, supported by a tailored social media strategy to tackle multiple services provided by ATLP. This was achieved by introducing each service, including an overview of its features and benefits, and information about the process of registration. In addition, digital media was used to further promote and amplify the content. Additionally, we use Funnel.io, which is a data collecting tool to allow us to create tailored reports. Lastly, we use Liana, an emailer software, to allow us to send tailored messages and emails to different segments of our customer base.
Results
Following the recommendations made and best practices shared by Acorn strategy, ATLP's Social Media profiles have shown significant organic growth.  The overall increment in audience size was 7,000% on Facebook, 554.7% on Instagram, 133.3% on Twitter, and 403.6% on LinkedIn since launch.
Since setting up the account we've achieved remarkable growth of 56,164 impressions and 4,766 engagements in terms of organic content. 
Services
Marketing strategy planning & execution
Social media strategy & execution 
Planning monthly content calendars 
Marketing & Communications implementation
Account Management 
Digital Paid media strategy 
Community management
Funnel.io, Liana